10 Reasons Why Small Town Arizona Is Actually The Best Place To Grow Up
Both of my parents, before they moved into Phoenix for work and school, lived a much more rural lifestyle here in the Southwest than I did. They both moved around a lot as kids but, for the most part, seemed to come back to certain areas. My mom moved between Winslow, Dilkon and Moroni, Utah. My dad lived in Holbrook, Steamboat and Ya-Ta-Hey, New Mexico, which sits just outside of Gallup. Although we often go back to visit these little places, it can still be difficult for me, a suburbanite from the East Valley, to fully comprehend what a small town life is like. For example, I had a graduating class of more than 800 students, a significantly larger population than some of these towns and much larger than my parents' graduating classes.
Since I love listening to their stories about growing up, I took some time this week to talk with them about their lives growing up in small town Arizona. Here's some of what they had to say.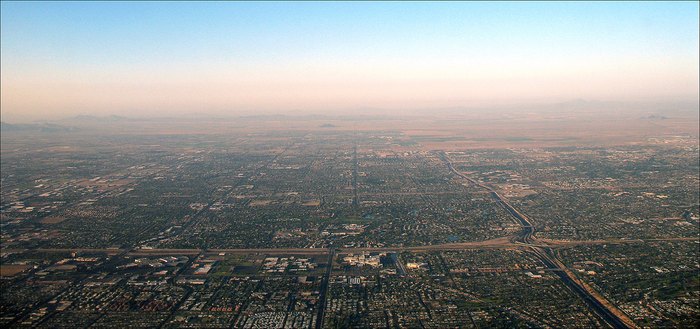 Have you had any similar experiences? I love hearing stories about others' childhoods, so I would love to read your experiences growing up in a small town or rural Arizona.
OnlyInYourState may earn compensation through affiliate links in this article.