The 10 Best Small-Town Arizona Festivals You've Never Heard Of
Small town Arizona is a special place. You'll find a variety of towns with their own personalities, a quiet environment, and plenty of history. What else will you find? Some pretty fun festivals, actually! Let's check out some cool ones you can attend around the state.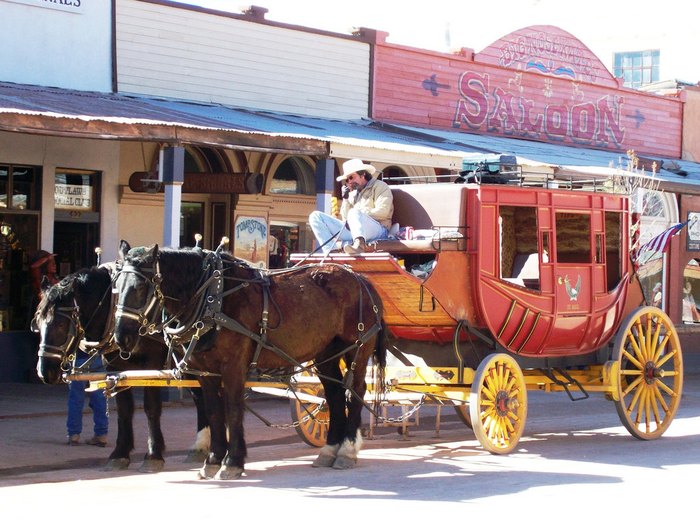 Have you been to any of these festivals? What are some other favorites you love?
Want to find other incredible things to do around the state? Read 11 Things You Must Do Underneath The Summer Sun In Arizona for some great ideas both indoors and out.