15 Secret Spots In Arizona Where Nature Will Completely Relax You
Life can quite easily become chaotic, even at the beginning of the week. A jumbled mess of appointments, due dates, work schedules, and bill payments often plague our daily lives and can easily shift our focus away from what should really matter. Sometimes a reset button for the day (or year) seems so tempting.
Actually, that reset button may be closer than you think. A number of studies have been conducted over the years that demonstrate how nature can essentially "reset" our minds and bodies by changing stimulation and reducing stress. Interacting with nature is best but even just seeing an image of nature can induce a relaxing state. If you're feeling a need to slow down and unwind from a crazy day, even for a few short minutes, here are 15 photos of Arizona nature that will help relax you. Enjoy!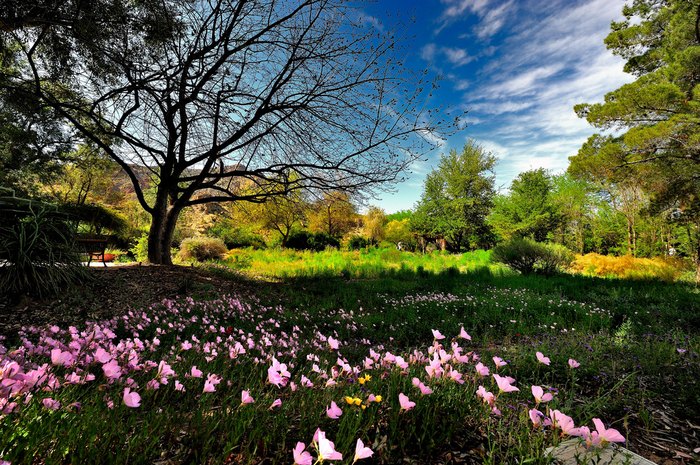 When you need to take a breather from life, where do you like to escape to? Tell us in the comments below!