Decades Ago, This Abandoned Arizona Town Used To Be A Christmas Destination
Driving through Arizona, you can find many abandoned places sitting just a stone's throw from the highway. Ghost towns, vestiges of once thriving businesses, and neglected tourist stops are scattered around the state, slowly being reclaimed by nature. One tourist stop that we're going to look at today happens to be a former, year-round Christmas destination named after our favorite jolly man in a red suit.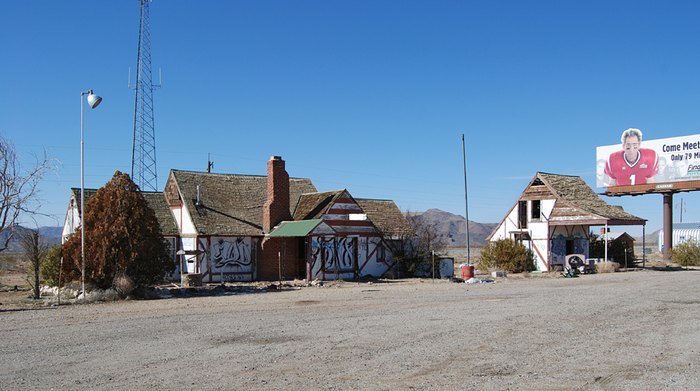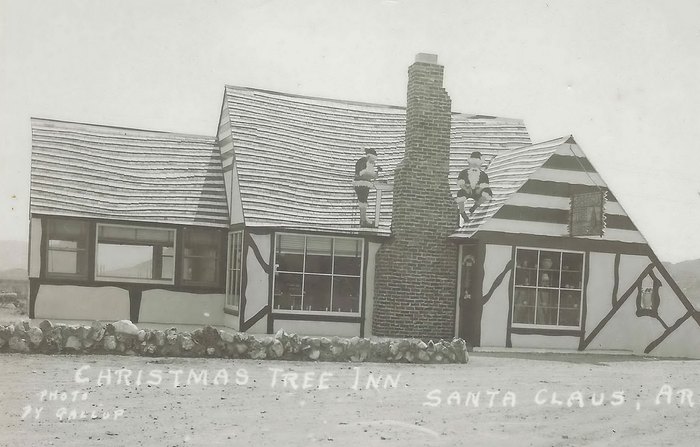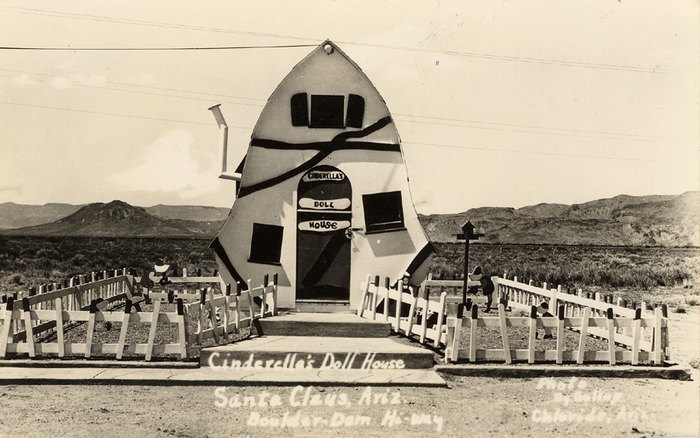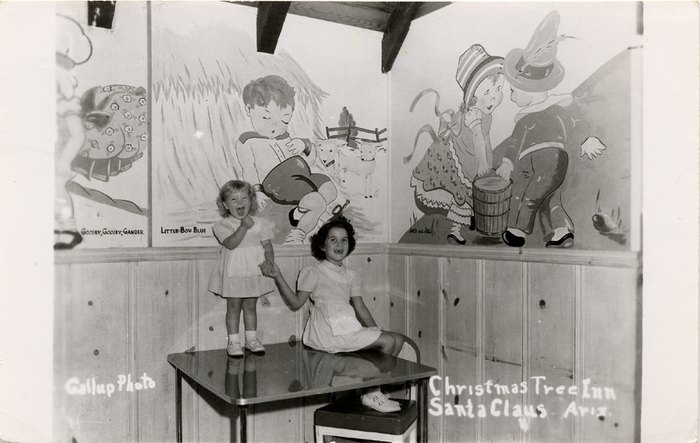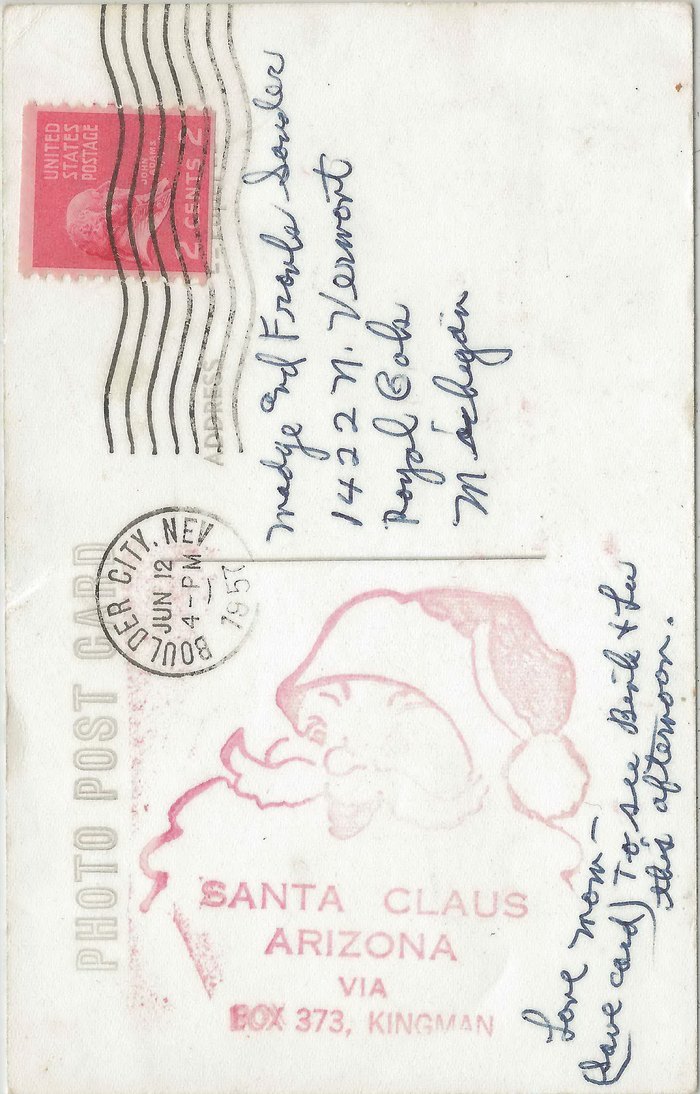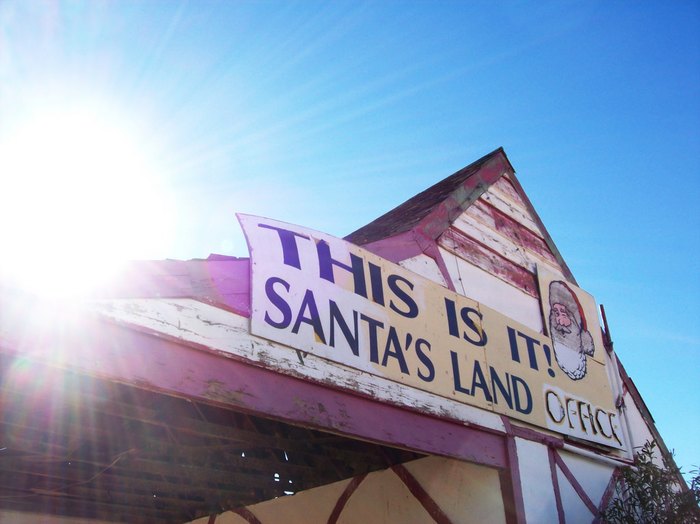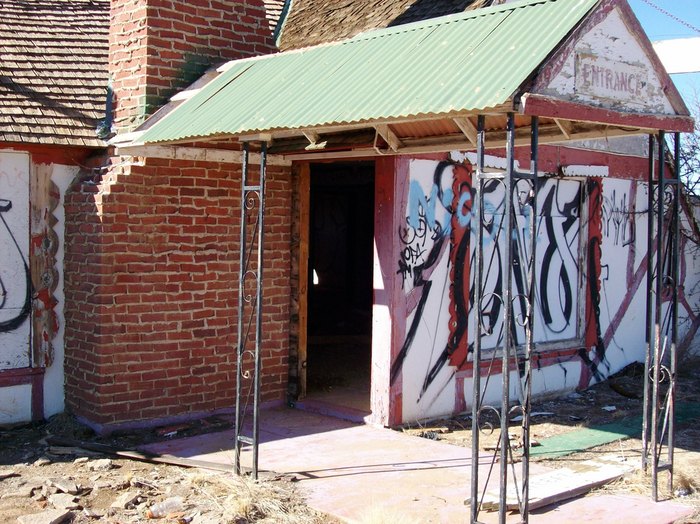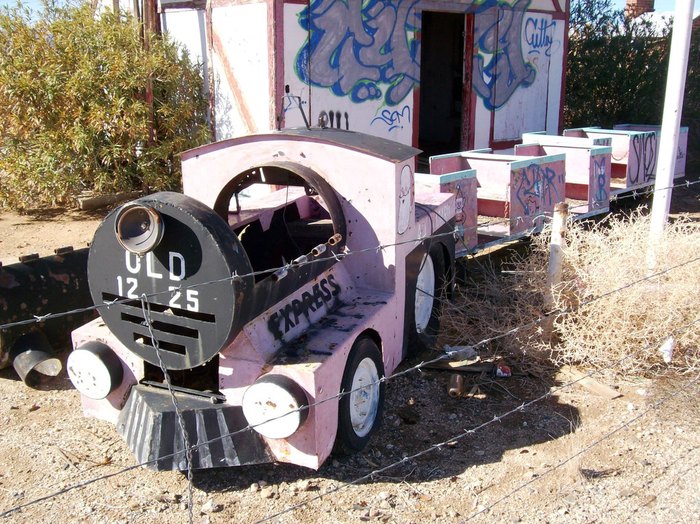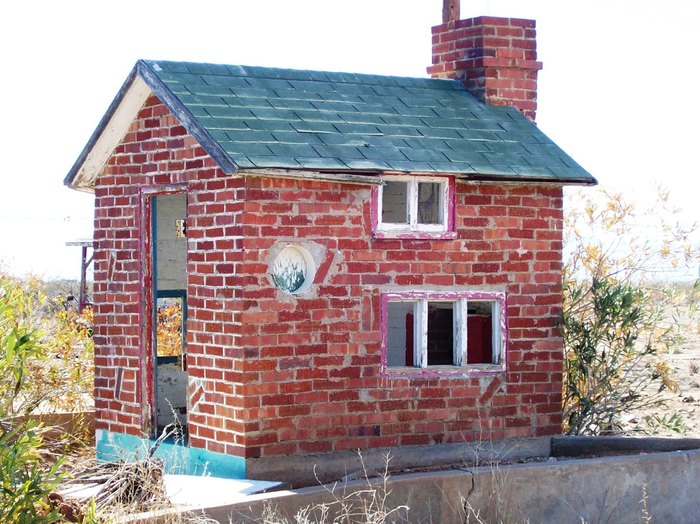 Want to see another abandoned place in Arizona? You might want to check out Two Guns, which you can read about in Nature Is Reclaiming This One Abandoned Arizona Spot And It's Actually Amazing.
OnlyInYourState may earn compensation through affiliate links in this article.