Posted in Arizona
February 15, 2016
14 Photos That Prove Rural Arizona Is The Best Place To Live
Both of my parents grew up in small towns and rural areas, so I heard plenty of stories about their experiences. These range from one mile walks to the school bus stop at 6 a.m. to herding livestock in the summers and hauling water from the local water pump. However, despite all the difficulties of growing up in remote areas, I know they wouldn't give up those experiences for anything.
Whether you also grew up in rural areas or if my fellow city dwellers wonder what life is like out there, you will want to check out these photos that perfectly illustrate rural life in Arizona: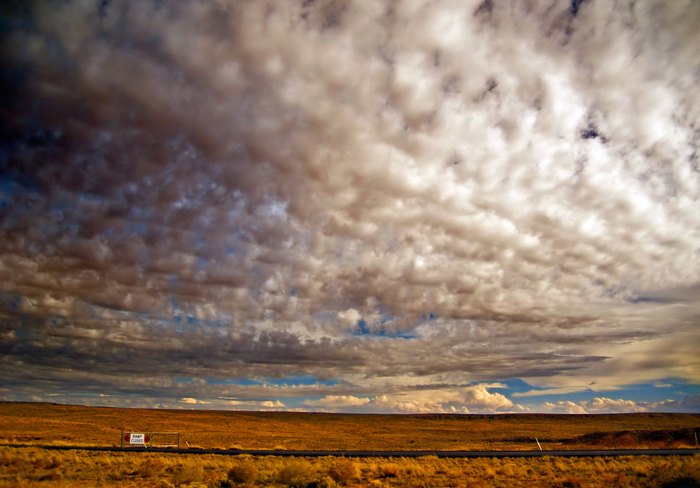 What is your favorite memory about living in rural Arizona? I would love to hear your stories!
OnlyInYourState may earn compensation through affiliate links in this article.