You'll Never Guess What's Hiding In This Ranch In Arizona
Finding hidden little places tucked away from the main road is always one of the best parts of travel. Arizona has plenty to choose from, whether it's a community mural, a secluded restaurant, or even a hidden exhibit. Just a little bit of research and plenty of curiosity is all you need for a day of adventure.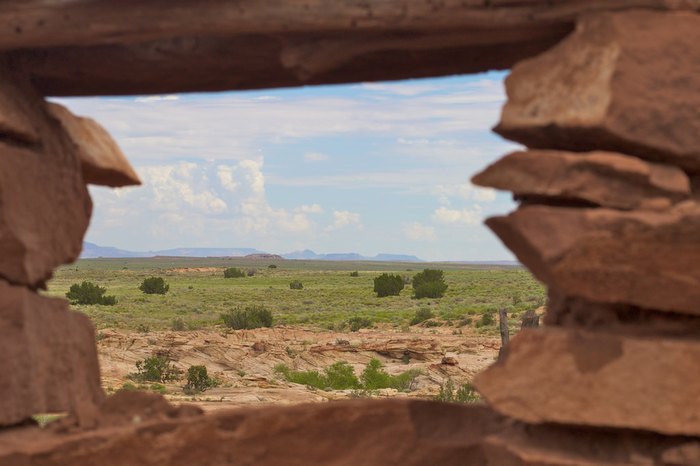 Rock Art Ranch is located near Winslow and is open Monday through Saturday from 10 AM to 1 PM. Reservations are required to visit; call (928) 386-5047 to book a tour and obtain specific directions. You can also visit their Facebook page for details.
If you want to explore more places with Arizona history, you'll want to read about some fascinating hiking trails that are also pretty darn easy. Read more in These 9 Arizona Hiking Trails Lead To Some Incredible Pieces Of History.