Here Are 8 Fascinating Places In Arizona With The Weirdest Names
One glance at any map of Arizona and you're bound to come across some might strange names. You'll find towns named Nothing and Santa Claus or roads called Bucket of Blood or Easy Street. Even some of our natural places have some odd monikers. Today, we're going to check out a few places that not only have strange names but also weird—or, in some cases, inappropriate—origins.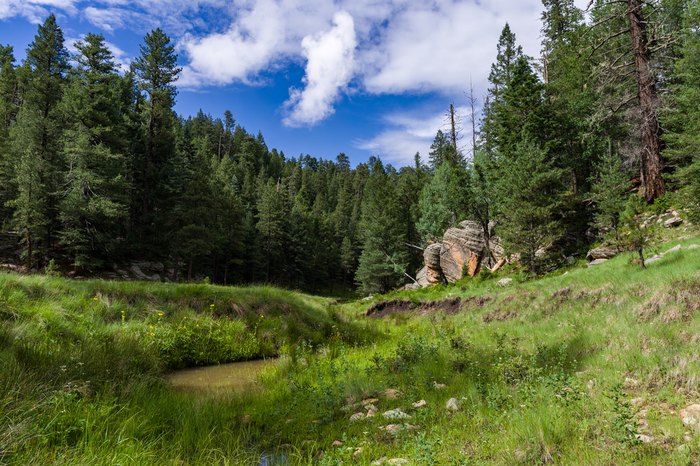 What are some other places that have awfully strange names or origins? We would love to hear your thoughts and suggestions!
If you want to read about the strange origins of more Arizona places, be sure to read Most People Don't Know The Meaning Behind These 10 Arizona Towns.
OnlyInYourState may earn compensation through affiliate links in this article.