Escape To These 10 Hidden Oases In Arizona To Find Peace And Quiet
If your week has had more downs than ups, you might be in need of a quick retreat from whatever may be stressing you at work, home, or school. For many people, a walk through nature is just the mental medicine they need to recharge and feel ready to tackle another day. Let's take a look at a few places around Arizona that offer quiet areas for meditation, hiking, or other ways of mellowing out in our state's natural beauty.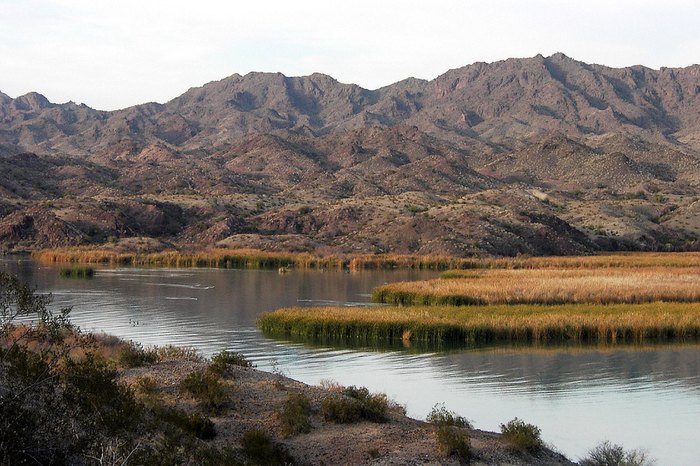 I don't know about you but sometimes just looking at pictures of nature can feel relaxing! Do you have another place that you enjoy visiting for a quiet time away from everyday life? Feel free to share a favorite spot with us.
Looking for a quick relaxation fix for the end of your day? Why not enjoy a classic Arizona sunset? Check out the images on Here Are 10 Stunning Arizona Sunsets To End Your Week Perfectly for a quick look at just how incredible nature can be at the end of the day.