Some People Call This Creek In Arizona A Little Slice Of Paradise
Arizona is chock-full of fantastic places that look like paradise. Havasu Falls, Lockett Meadow, and Oak Creek Canyon are just a few excellent examples of places in our state that exude beauty and charm without even trying. However, there is one spot that does seem to stand out for its accessibility, flowing water, and lush landscape, as well as reminding us why respecting nature is key: Fossil Creek.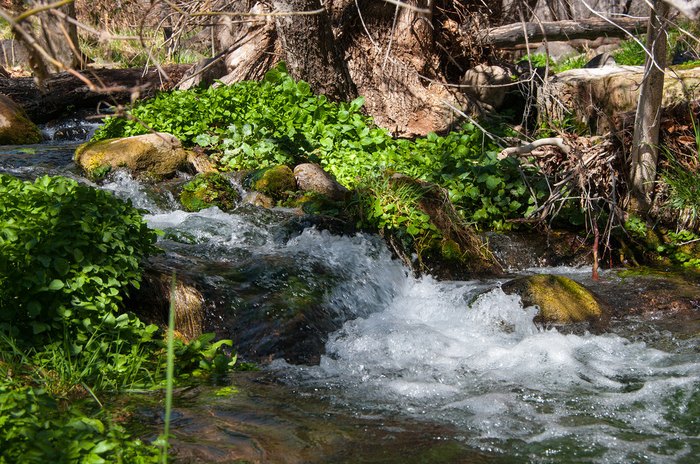 If this inspired you to look for some other fantastic waterfront trails along creeks and rivers, be sure to check out our article which features 8 different trails around Arizona.