9 Stores That Anyone Who Grew Up In Arizona Will Undoubtedly Remember
Ready for a quick trip down memory lane? I hope the answer is "yes" because we're going to check out a few stores from Arizona's past that will take you back to walking alongside a parent while doing some weekend shopping, and some that you can still visit today! Let's see how many of these stores you remember visiting!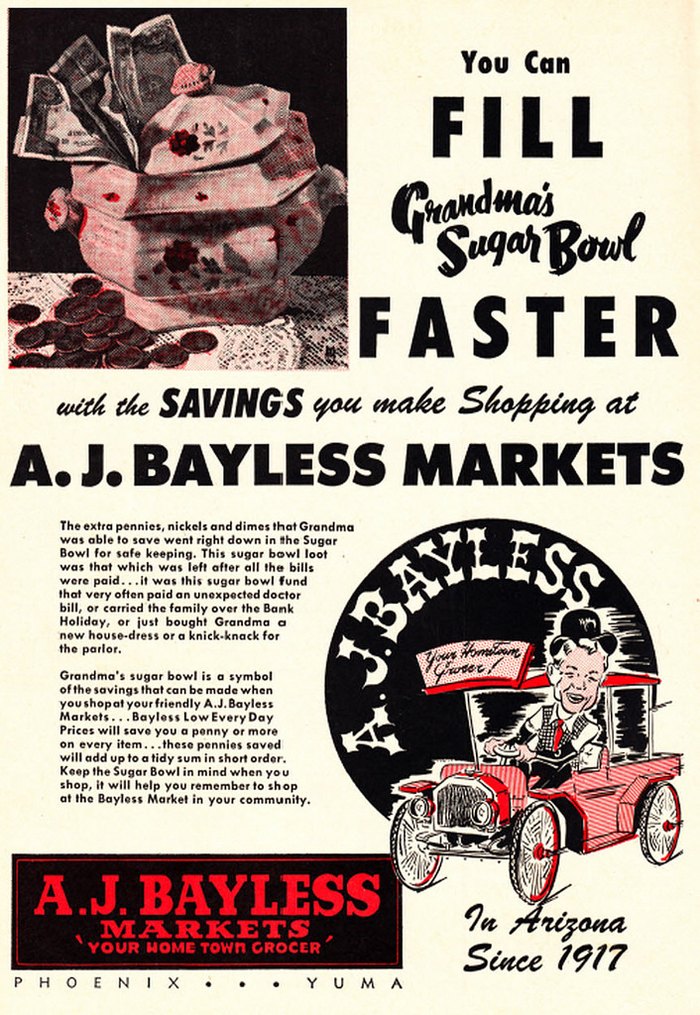 How of those did you visit in your younger days? There are plenty of others to add to this list, so let us know other stores you remember frequenting as a kid!
Want to continue your trip down memory lane? If you lived in the state before 1983, you might remember one famous amusement park called Legend City. Read about the park and watch a few videos in This Rare Footage Of An Arizona Amusement Park Will Have You Longing For The Good Old Days.