Posted in Arizona
November 21, 2016
10 Words New Comers To Arizona Almost Always Say Wrong
New to Arizona? You might have noticed that some of the words around here look – and sound – a little different from those in your hometown. Here are ten words that you might want to practice before you travel or move to the Grand Canyon State.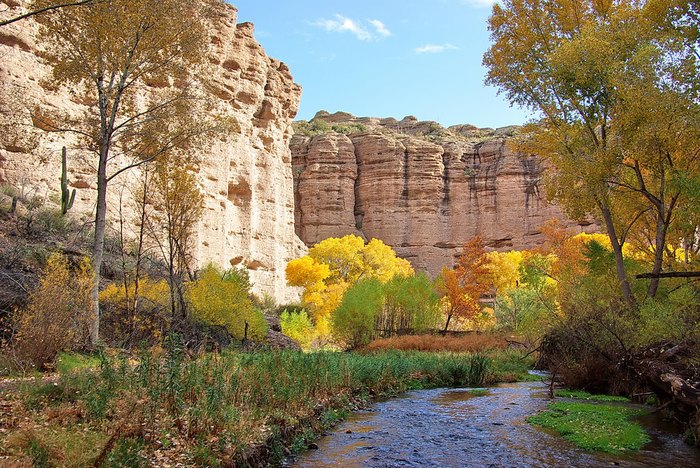 Are there any other words you find commonly mispronounced here in Arizona?
Now that you know how to pronounce some unique words in Arizona, it's time to learn about some crazy events that have happened in our state's past! Read a select few events in our article, 8 Unusual Things You Probably Didn't Know Happened In Arizona.
OnlyInYourState may earn compensation through affiliate links in this article.