The One Place In Arizona That Looks Like Something From Middle Earth
I think by now, most people have come to accept and love that New Zealand served as the setting for J.R.R. Tolkien's epic novels in the Lord of the Rings movie series. There were many fantastic locations that brought to life a lush, dramatic landscape where you could think that hobbits, orcs, and other strange creatures could roam.
While Arizona is better known for its desertscapes, I think you can find some spots around the state that could give the New Zealand locations a run for their money. One example also happens to be the home to the world's largest travertine bridge: Tonto Natural Bridge State Park.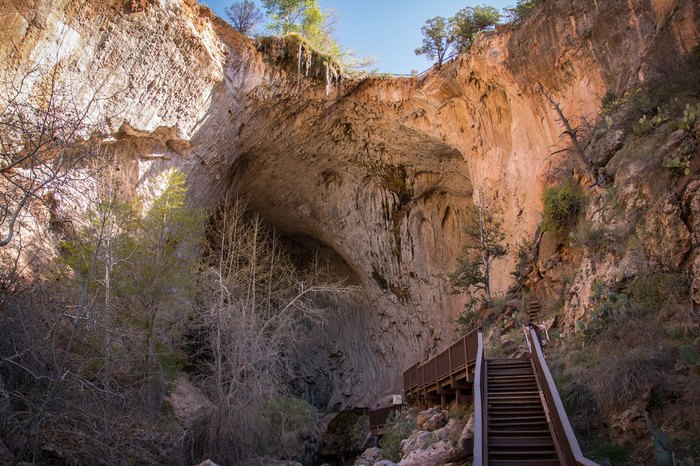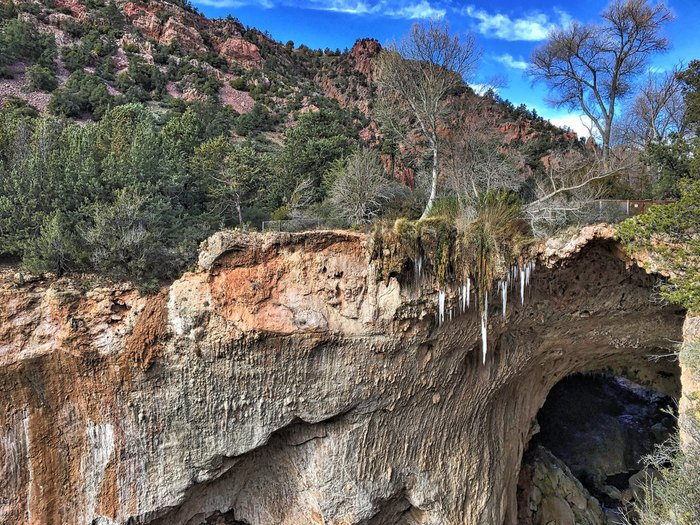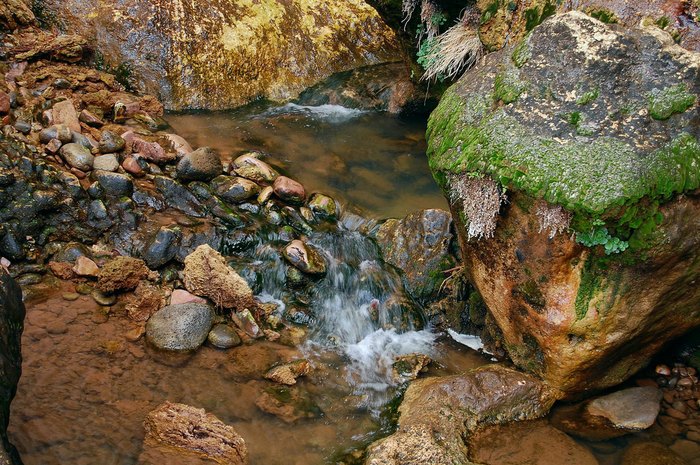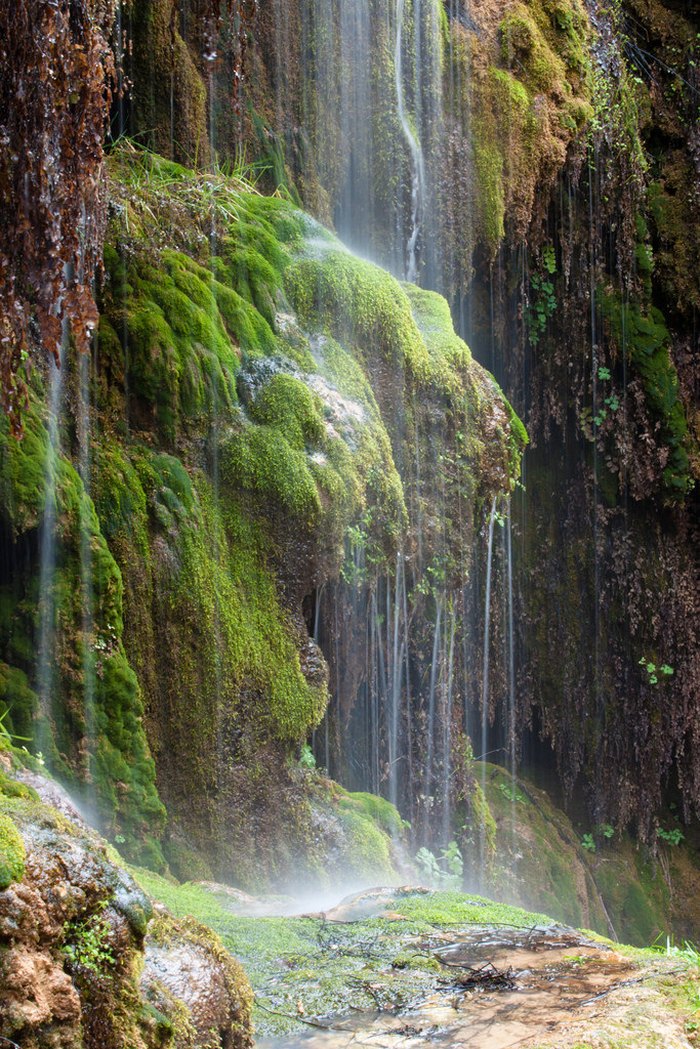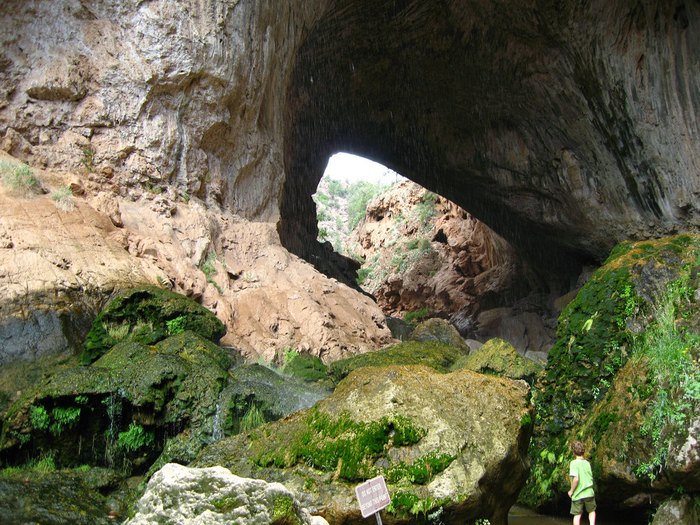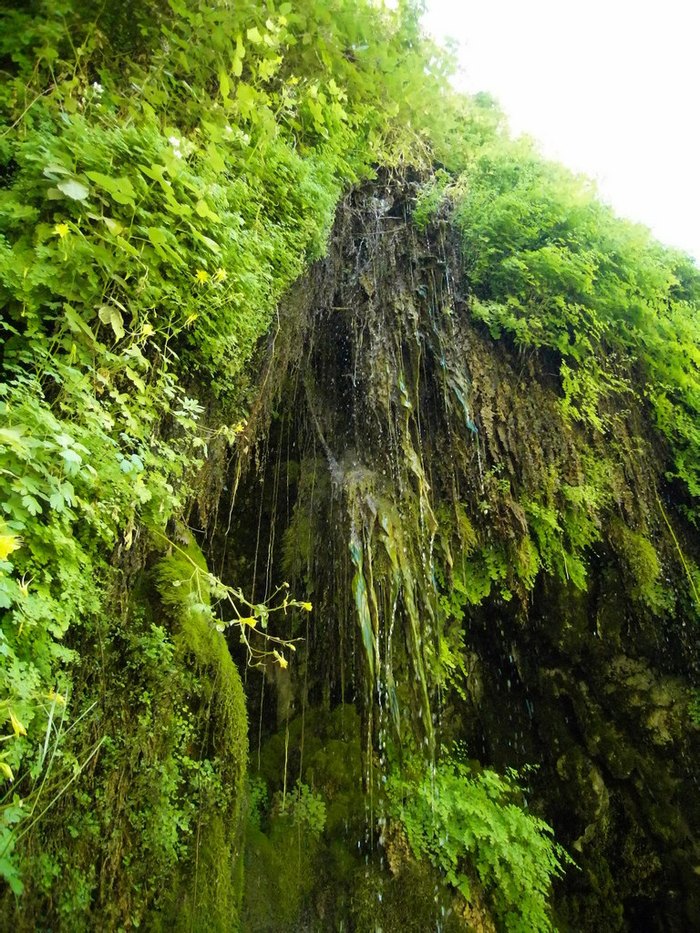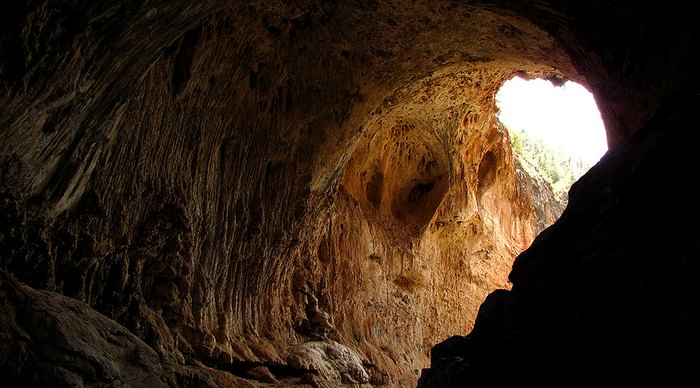 Tonto Natural Bridge State Park is located about 14 miles northwest of Payson, just off of Beeline Highway. Directions from Payson can be found at this Google Maps link. Visiting details can be found at the park's website, azstateparks.com.
Want to check out more magical locations around Arizona? You might want to start by reading our article about Vermilion Cliffs National Monument, a place that looks almost too surreal to exist!