Most People Don't Know A Lion Was Once Lost In Arizona's Rim Country
Yes, you read that title correctly! Although the lion didn't quite get the chance to saunter through the woods in search of some tasty deer, it was lost for several days following a plane crash.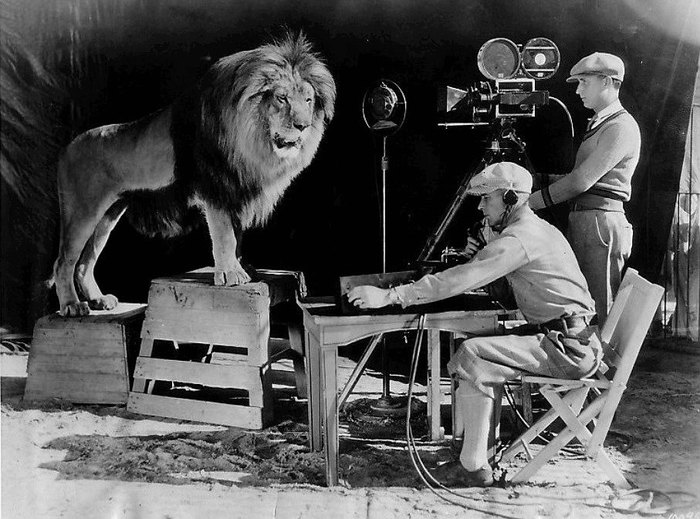 That was pretty crazy, huh? What are some other strange occurrences you've heard that have happened in Arizona?
If you want to read about strange places you can visit around the state, be sure to read The 13 Strangest Things To Ever Be Found In The Arizona Desert. Some of these spots are pretty weird!