Posted in Arizona
September 12, 2015
15 Life Lessons Everyone Learns Growing Up In Arizona
As someone who used to work with at-risk youth, I am well-aware of how a child's living environment can impact their development and well-being. Most professionals limit this to the home environment but I personally would extend it to the regional area a child lives in, as this plays a critical part in the child's cultural perspectives and values. I was pretty lucky to grow up in a stable, loving home and have lived all but the first three months of my life in Arizona. Growing up in the desert and spending time with family in incredibly rural areas, I believe, taught me a thing or two about life. Check out these 15 life lessons shared by many Arizonans.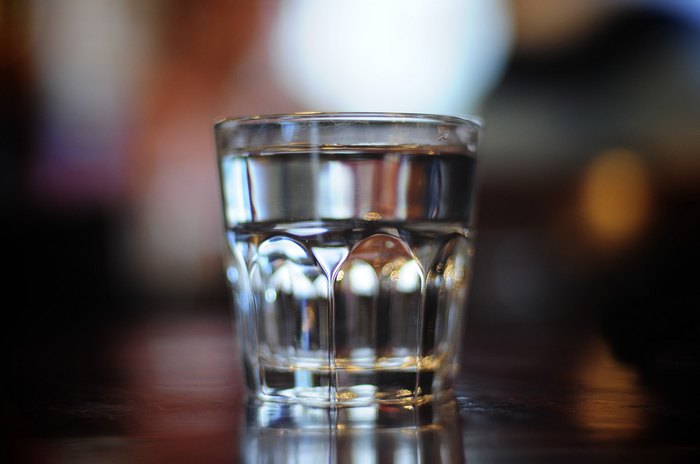 13. Stake your claim early for parade routes.
What other life lessons have you learned from growing up in Arizona? Tell us in the comments below!
OnlyInYourState may earn compensation through affiliate links in this article.