You Haven't Lived Until You've Experienced This One Incredible Waterfall In Arizona
It doesn't require much effort to find beauty in Arizona. A quick look around most of the state will present you with some stunning scenery that will leave a lasting impression on just about everyone who visits. But if there's any place that seems to drop more jaws than others, it has to be the Grand Canyon.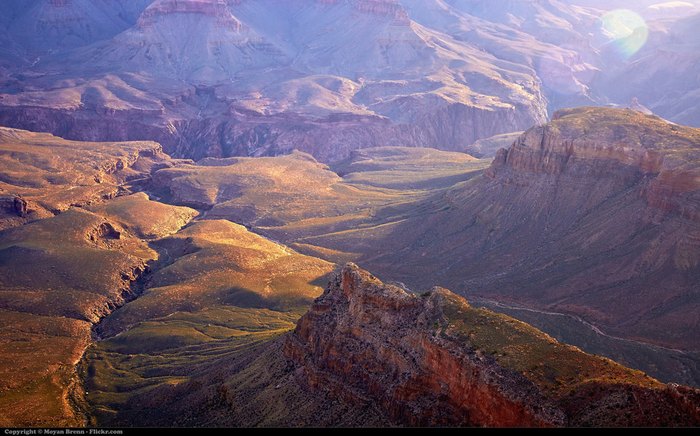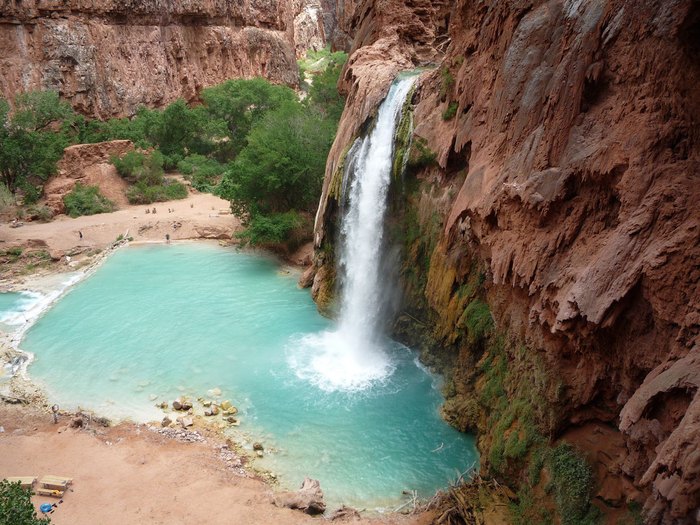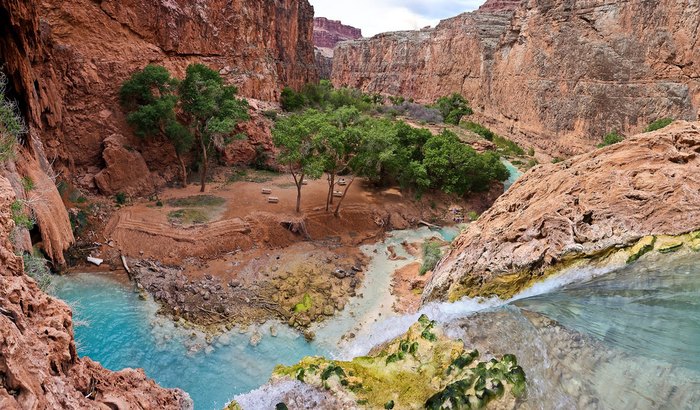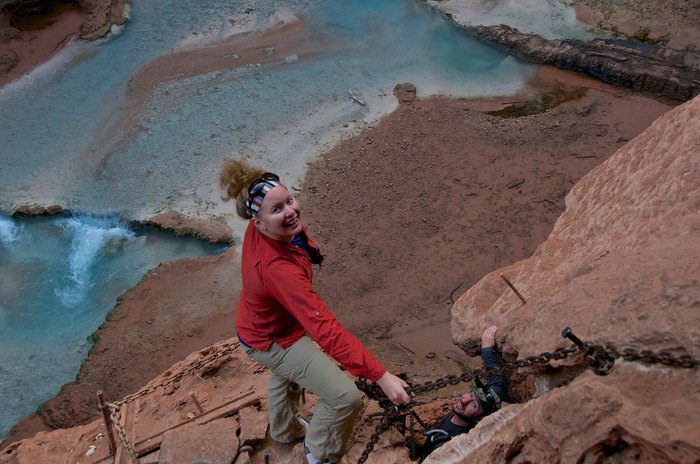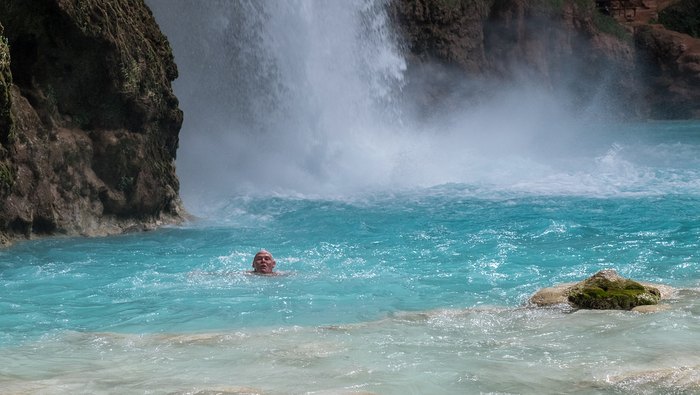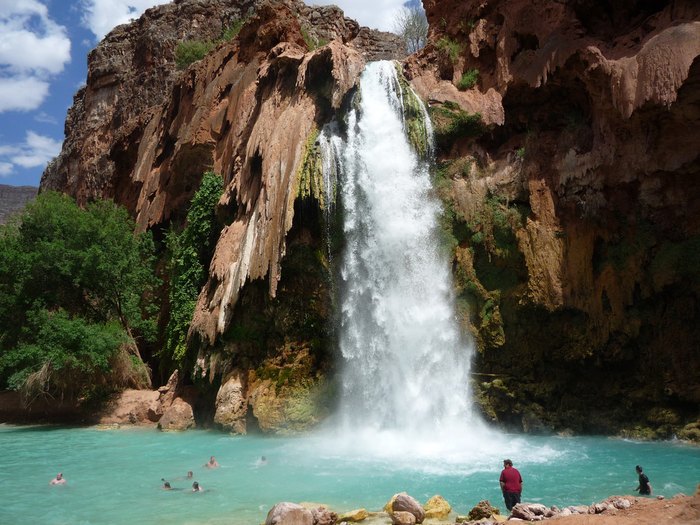 That looked absolutely incredible! Have you had a chance to visit Havasu Falls before? Be sure to let us know what your experience was like!
If you want to check out some of the other incredible waterfalls in the Grand Canyon, be sure to read our article which features 8 different locations.