Stay At These 11 Incredible Arizona Hotels For Breathtaking Views
If you're traveling around Arizona this summer, there's no doubt you will be looking for a hotel or two to spend the night in. For most people, the hotel is merely a spot to sleep before moving on to the day's fun activities. But for those who like to lounge at a hotel for before heading out to explore or just want a fantastic view to wake up to, you'll want to check out this list. We're looking at some Arizona hotels that are known for their incredible room views.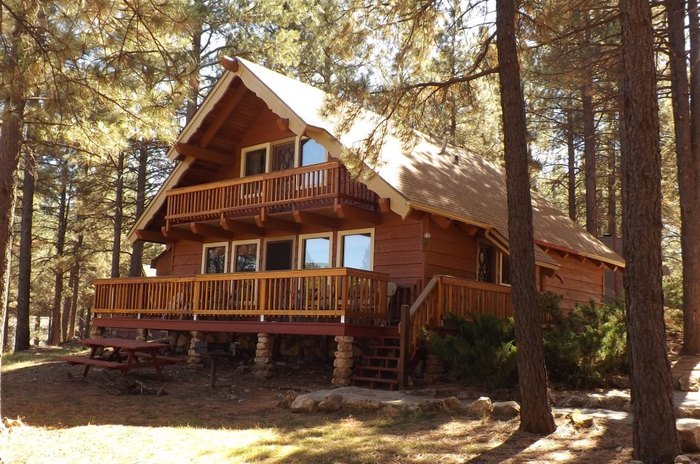 Do you have a favorite hotel with an incredible view? Let us know your favorite spot by leaving a comment below!