You've Never Seen A Cemetery Quite Like This One In Arizona
If there's any place in Arizona that is filled with tales of the Old West, Tombstone would have to be it. The boomtown turned ghost town has seen an incredible number of characters walk its streets over the decades and it is even the final resting place for some 300 former residents.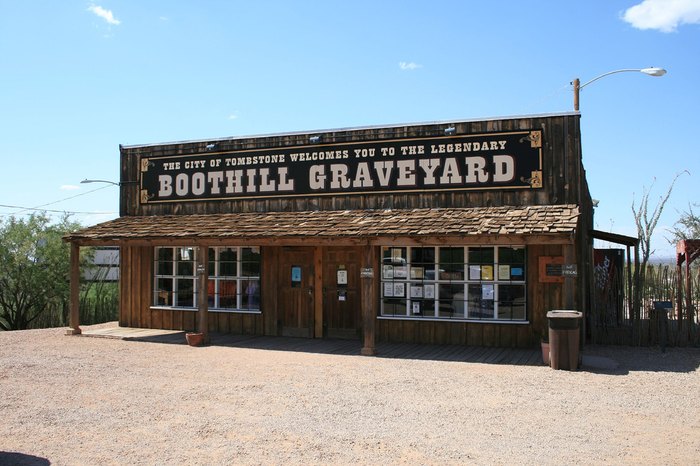 Boothill Cemetery is located at 408 Highway 80 in Tombstone, just off the highway. You can find information about the cemetery's hours on its website or Facebook page.
Want to read about another spooky place in the state? You can read about one particularly spooky town that is filled with restless spirits by clicking this link.
OnlyInYourState may earn compensation through affiliate links in this article.
Related Articles