13 Reasons Why Anyone Who Hates Arizona Can Just Shut Up
Arizona's national reputation is, to be honest, not great and has its fair share of haters. I think all Arizonans know the annoyance (and pain) of having to deal with one of them.
In fact, one of the main reasons I began writing for Only In Arizona was to showcase all of the positive things about our state and the things we can take pride in. In writing about our state every day for what's quickly closing in on one year, I've come to appreciate the little and great things that make our state both unique and an incredible place to live.
There are hundreds of reasons why Arizona is an amazing state, and for many of us those are often quite personal. However, here are some interesting bits of information that shows Arizona's good side: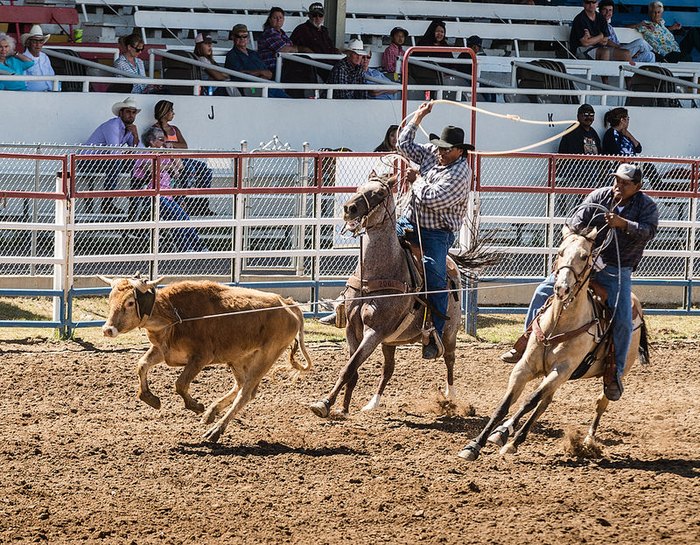 What are some other reasons that make Arizona difficult to hate?
OnlyInYourState may earn compensation through affiliate links in this article.