Meet 6 Ghosts From Arizona And Their Bone-Chilling Stories
With a history like ours, it's no surprise that Arizona has its fair share of ghosts. Ranging from the overly friendly to potentially menacing, each ghost has its own story as to how it never left its favorite haunt. Check out these!
1. Abby Byr, Hotel Vendome

A room haunted by a woman and her cat? Sounds like my future. All joking aside, this video provides a brief narration of Abby Byr a former owner of the hotel who, along with her cat, died of heartache and starvation in her room after her husband left her. Some people say that the cat toys strewn across the room brings out the cat's presence and others occasionally catch a whiff of Abby's perfume.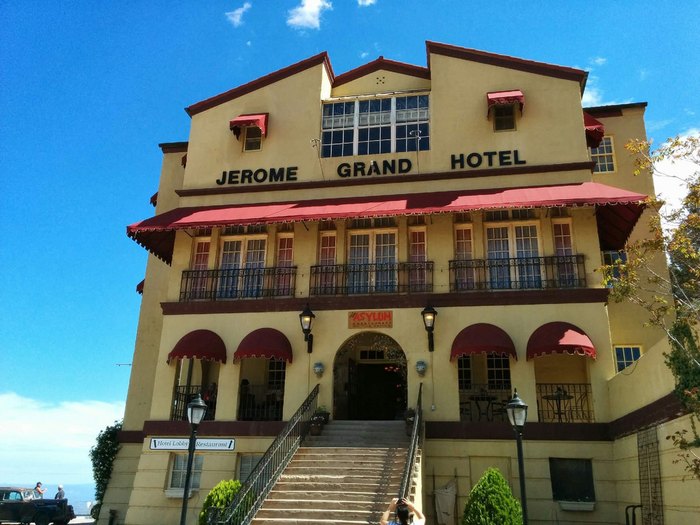 Which of these ghosts would you like to encounter (or, alternatively, would prefer not to encounter)? Have you seen a ghost before? Let us know in the comments section below!
OnlyInYourState may earn compensation through affiliate links in this article.
Related Articles
Explore Arizona