10 Small Town Family Kitchens In Arizona That Serve Meals To Die For
I don't know about you but when I'm having a bad day, there's nothing that lifts my spirits like a plate of comfort food. The food always reminds me of home and my family's love. Depending on your cultural background, those home-cooked comfort meals can look different from person to person. Mine, for example, includes a rich chicken and dumpling stew and piping hot Navajo tacos but for others, it may be a serving of savory meatloaf, perfectly moist tamales, or perhaps some other dish. Either way, they're a reminder of love in our lives.
Here's a look at some family-owned restaurants in Arizona's small towns that will not only fill your belly but also your heart.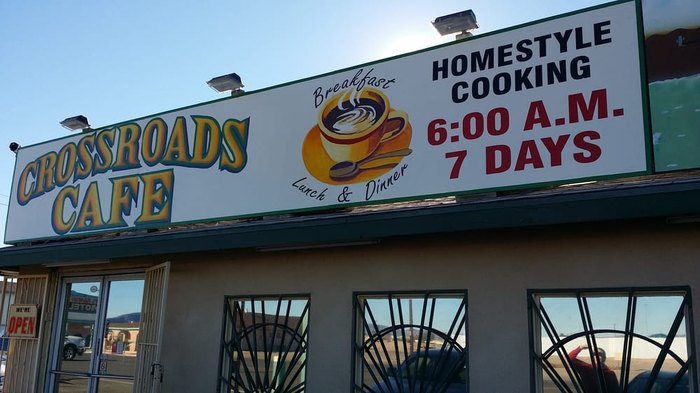 How many of these restaurants have you had the chance to visit? Is there a favorite that we missed? Be sure to let us know your thoughts by leaving a comment here or on our Facebook page.
Craving something a little more adventurous? Find your next favorite dining spot in 15 Restaurants In Arizona To Get Ethnic Food That'll Blow Your Mind.
OnlyInYourState may earn compensation through affiliate links in this article.