This Incredible Drone Footage Will Show You Just How Amazing Fall Looks In Arizona
We are well into the fall season but not everyone is able to make the trip to don their favorite sweater to see fall foliage, go for a brisk hike, and sip hot cider. If you haven't had a chance to do any of these things just yet — or, you won't be able to at all — then you're in luck! We just found a video and some photos that show just how gorgeous the fall season looks at the San Francisco Peaks in Arizona. If you can, view it in full-screen mode and enjoy the views.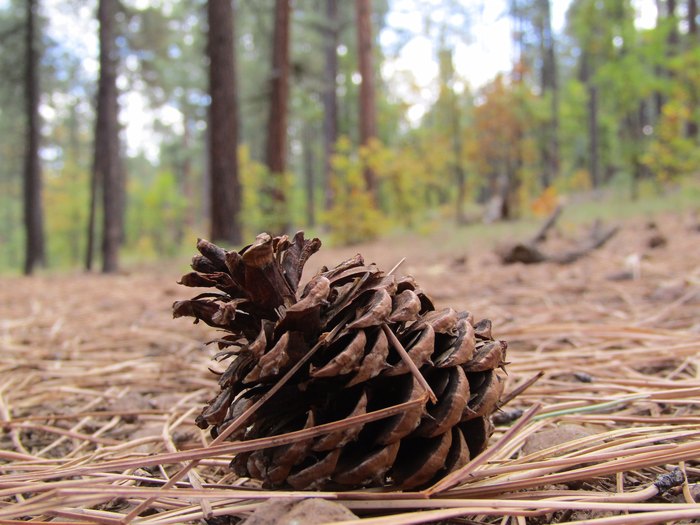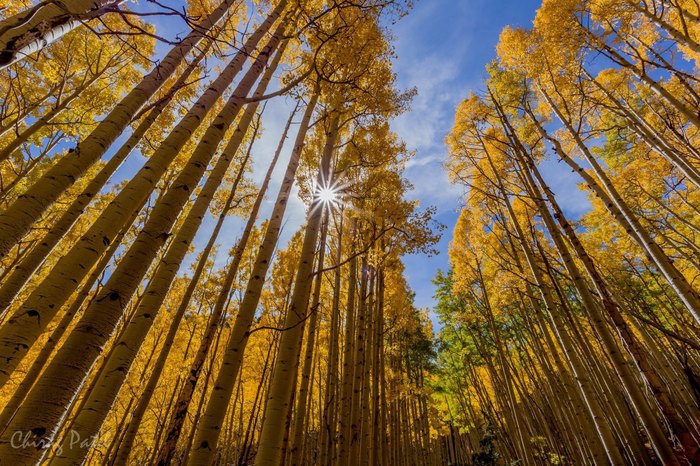 Beautiful, no? Be sure to send us photos of the fall views in your hometown so we can share them on Facebook, Instagram, or a future article!
If you find the time to check out the fall colors this year, we recommend trying out a road trip through some of the loveliest areas. Read more in Take This Gorgeous Fall Foliage Road Trip To See Arizona Like Never Before.