This Charming Arizona Town Is Picture Perfect For An Autumn Day Trip
October is nearly half over and, aside from slightly cooler temperatures and increasingly shorter days, it doesn't quite feel like fall in some parts of the state. I live in Phoenix and with all the green leaves still fluttering on trees, it can be difficult to remember what season it is.
Thankfully, there are plenty of other parts of the state that see distinct seasons throughout the year and many of them are just a short drive away. Today, we're going to take a look at one city that seems to have it all when it comes to seasons but especially autumn.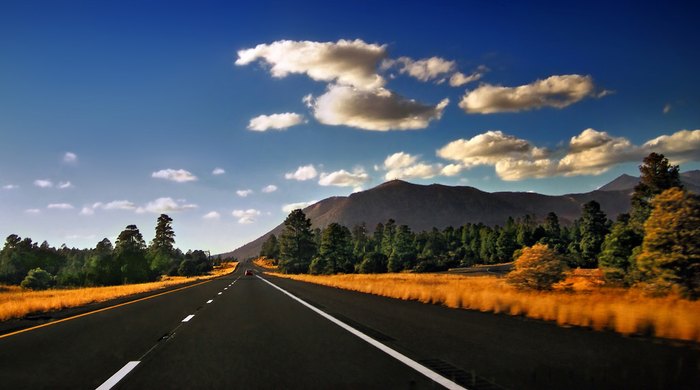 Want to check out more autumnal themed things to do, read our recent article on easy hikes that will show you amazing fall colors throughout the state.