A Visit To This Arizona Ghost Town Will Make You Feel Like You've Traveled Back In Time
Like visiting long-forgotten places that are slowly drying up under the Arizona sun? You'll actually find a ton of places like this around the state in varying states of decay but if there's any place that is a goldmine for them, it would have to be southeastern Arizona. Home to towns like Tombstone, Bisbee, and Tucson—all iconic places that have each earned their place in Arizona history—you'll find plenty of ghost towns nearby.
One place we're going to look at today sits just a short distance from Tombstone and one of the better-preserved ghost towns you'll encounter.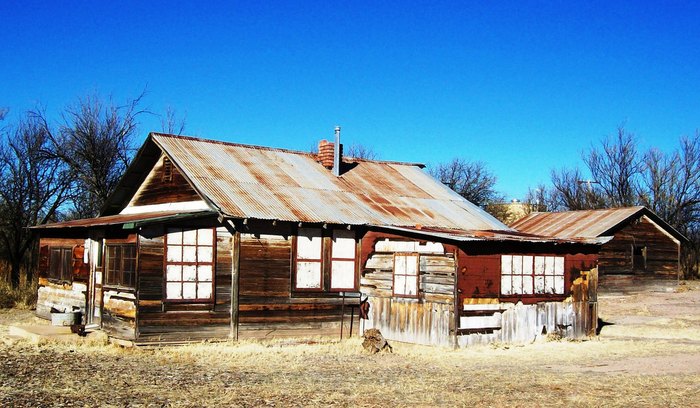 Fairbank is located along State Route 82, approximately 71 miles southeast of Tucson and just a stone's throw away from Tombstone. You can find driving directions to the ghost town at this link.
This area of Arizona is loaded with amazing ghost towns! If you want to check out more in the area, be sure to read This Haunting Road Trip Through Arizona Ghost Towns Is One You Won't Forget.