Everyone In Arizona Should Visit This Epic Flea Market At Least Once
Are you on the lookout for a vintage item for your home, your still-growing LP collection, or even something that's a little bit…weird? One of the best places to start is your local flea market, where you'll find tons of local vendors hawking just about anything your heart desires. And of all the flea markets, one of the best flea markets in the country actually happens to be right here in Arizona: it's the Thieves Market in Phoenix – formerly in Tempe, and it's epic.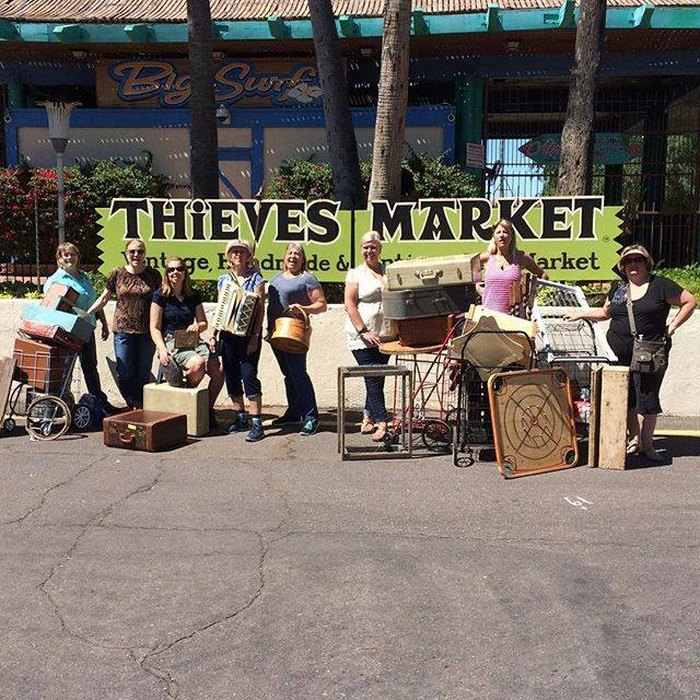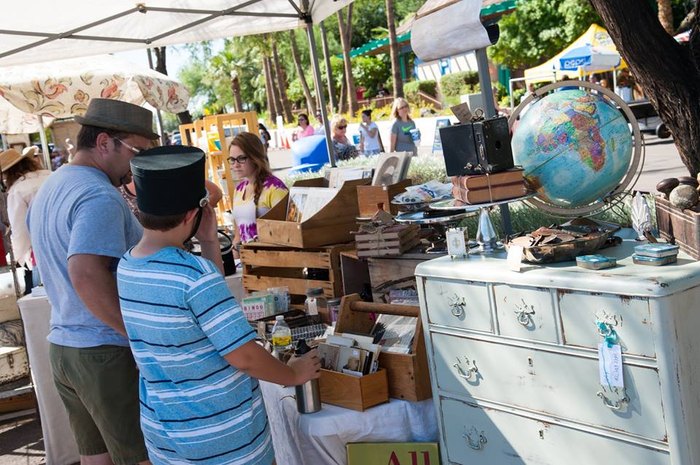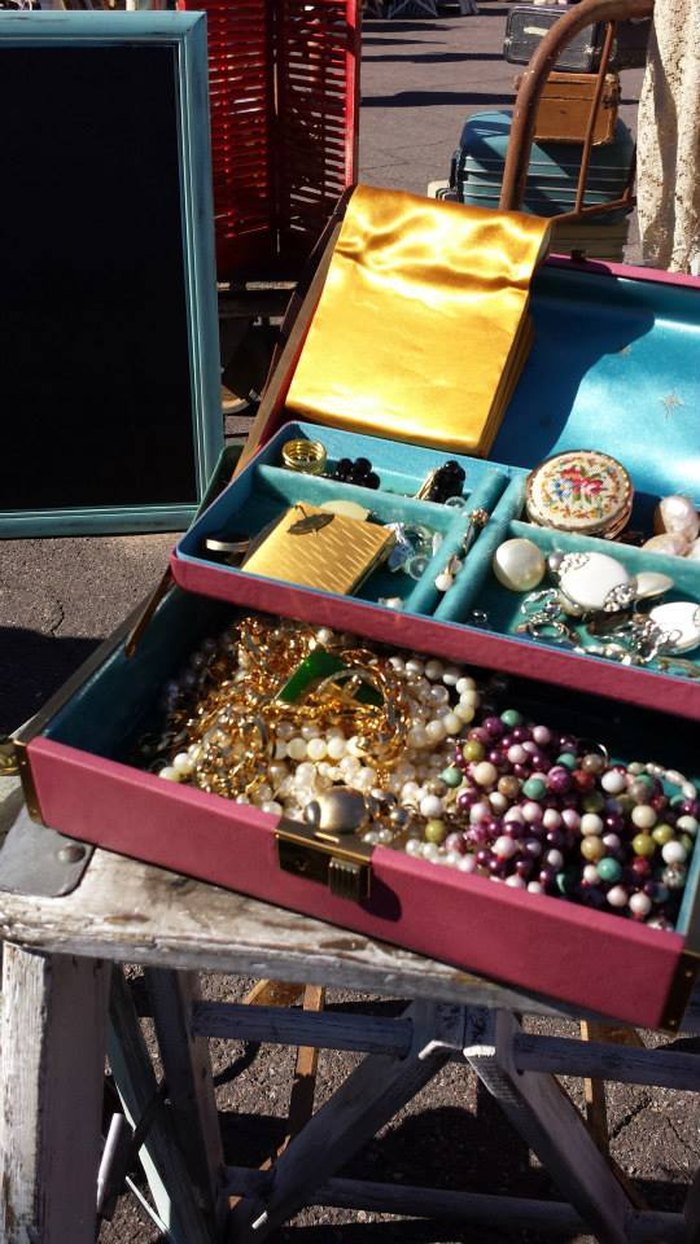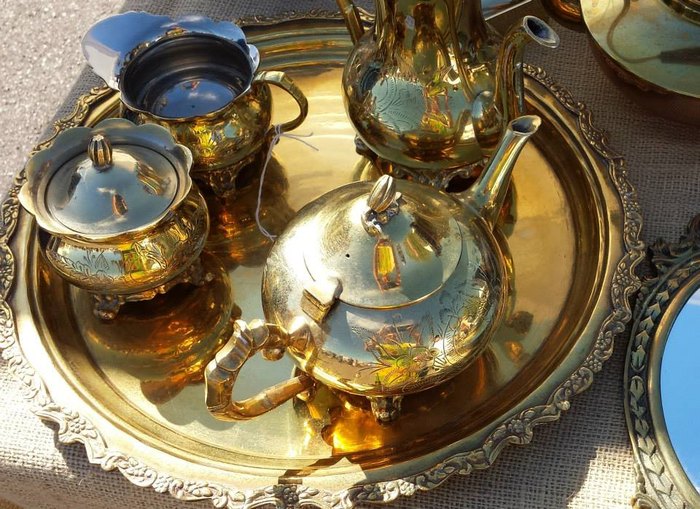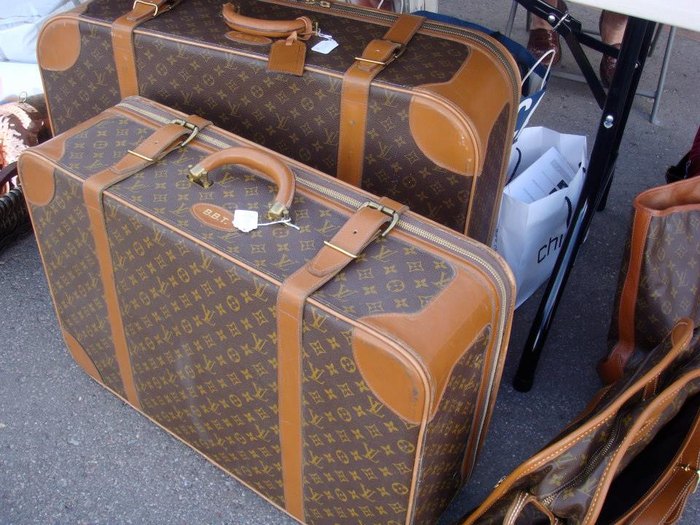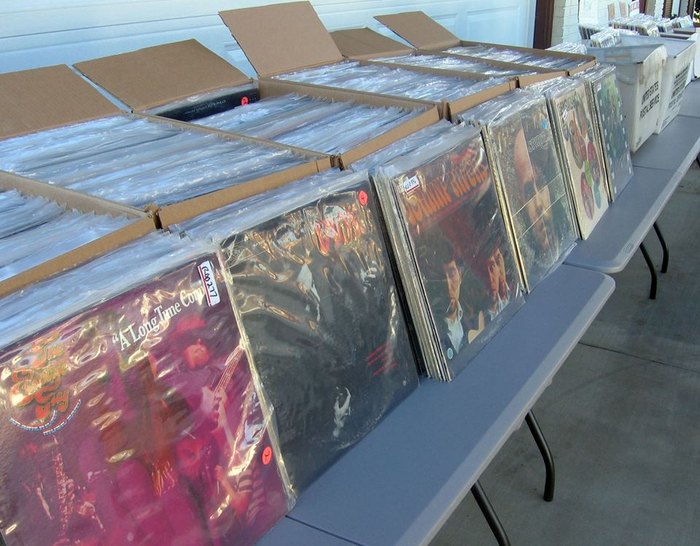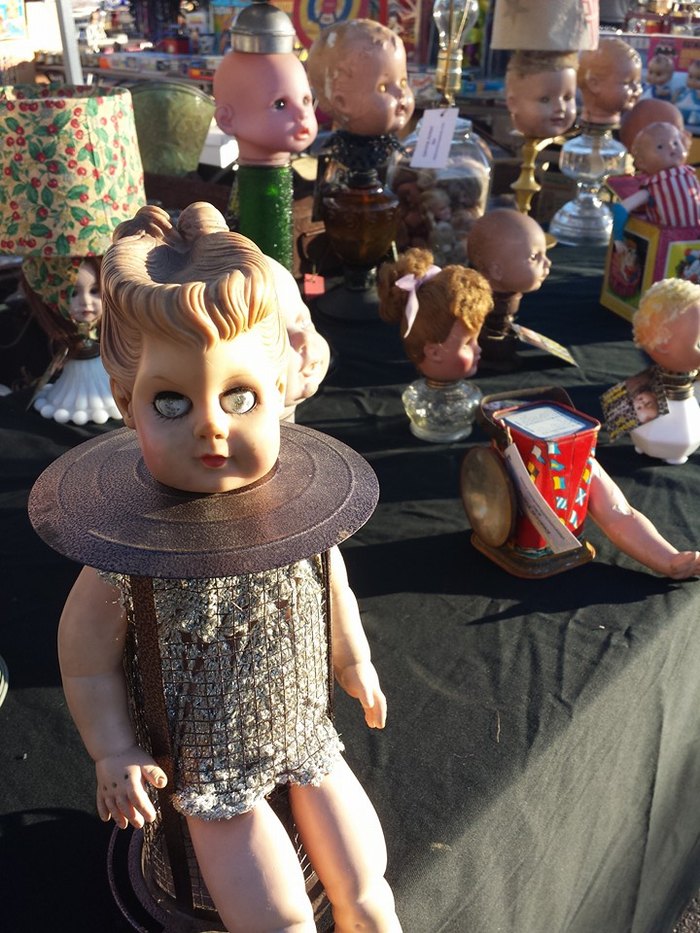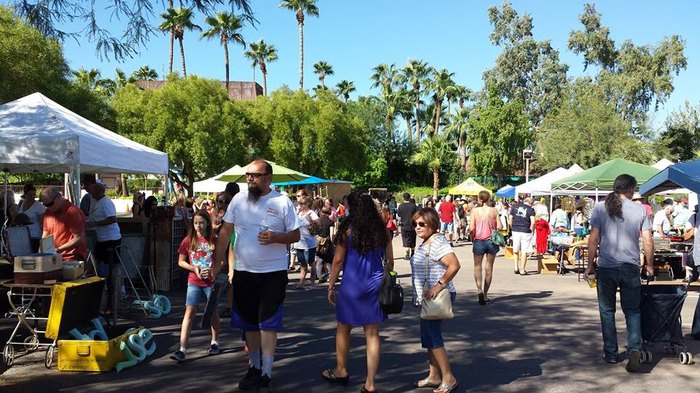 Thieves Flea Market opens again for the season on March 4th, 2023. It is open from 8 a.m to 2 p.m. Admission is $5.
For more information, be sure to check out the official website or Facebook page.
Don't forget to check out some other cool flea markets around the state by reading about 7 must-visit flea markets in Arizona where you'll find awesome stuff.
OnlyInYourState may earn compensation through affiliate links in this article.
Address: 18401 N 32nd St, Phoenix, AZ 85032, USA
Thieves Market in Phoenix
February 24, 2023
Where is the Thieves Market in Phoenix and how large is it?
You'll find the legendary Thieves Market at 18401 N 32nd St, Phoenix AZ, in the parking lot of Paradise Valley Community College. It's not a gigantic market, as it's limited to the parking lot of the college, but it's large enough to kill at least a few hours – especially if you indulge in all the goodies and snacks! Learn more about Thieves Market and three other epic flea markets in AZ.   
Which Arizona flea markets belong on my bucket list?
Thieves Market is far from the only option when it comes to AZ flea markets! In fact, there are literally hundreds of others all over the state, and we're fairly certain that not a single one of them is a bad choice! We have some favorites, though, some of which include:  
The Downtown Phoenix Farmers Market – a crowd favorite.

 

Ahwatukee Farmers Market – deceptively named, because it's technically in Phoenix (and still awesome).

 

The Superstition Ranch Farmers Market – definitely worth the drive from wherever you are! Not only is the shopping great, but the views of the legendary Superstition Mountains are also to die for.

 
Learn more about the epic Superstition Ranch Farmers Market.   
What is the best flea market in Arizona?
Of course, "best" is subjective. There are, however, some flea markets in Arizona that are more popular or highly rated than others, and these amazing AZ flea markets are ones like:  
The Greyhound Swap Meet in Phoenix – huge and worth a day trip!

 

Merchant Square in Chandler – also huge, featuring hundreds of wonderful local vendors.

 

The Scottsdale Marketplace in Fountain Hills – perfect for those with more expensive tastes, this marketplace is nothing short of elegant.

 

Roadrunner Park Farmers Market – another large, popular flea market in Arizona's capital city.

 
Learn more about some of our favorite flea markets in Arizona.