7 Short And Sweet Fall Hikes In Arizona With A Spectacular End View
Fall is here, so that means it's time to get out of the house and enjoy the cooler temperatures before winter hits! If you're looking for a short trail that is easy to navigate and offers beautiful views, then you're going to love these trails.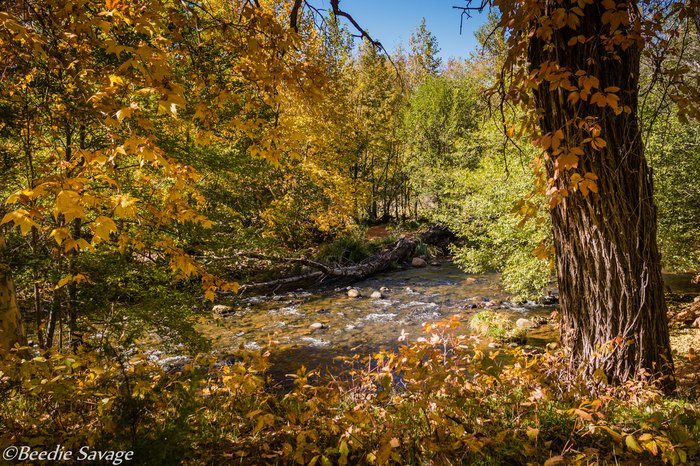 Do you have a favorite hiking trail that you love to frequent for the beautiful fall colors? We'd love to hear your suggestions!
If you want to check out more amazing hikes in Arizona, consider searching for those that feature a bit of history on the trail! Read These 9 Arizona Hiking Trails Lead To Some Incredible Pieces Of History for some suggestions.