The Terrifying, Deadly Plane Crash In Arizona That Will Never Be Forgotten
On a typical visit, the Grand Canyon is chance to one of the most beautiful sights you will ever set your eyes on. It also happens to be one incredibly peaceful place and the last place you would ever think one of the state's deadliest disasters to occur.
Unfortunately, that's just what happened on June 18, 1986.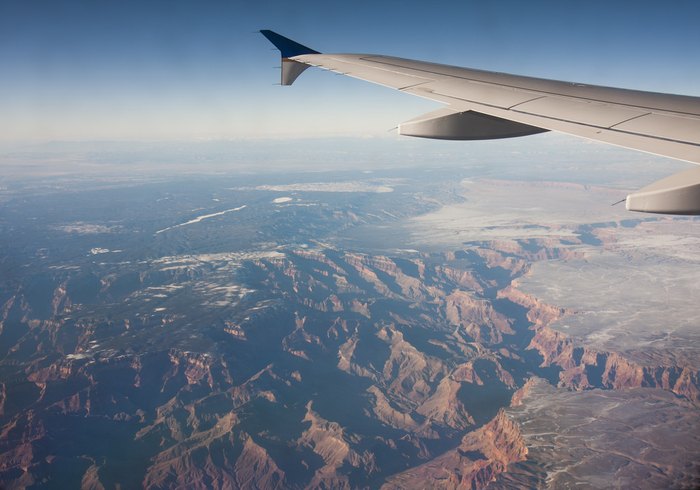 The Grand Canyon was actually the site of another deadly plane crash back in 1956. At the time, it was one of the largest commercial airline crashes in the country. You can read more about the incident that killed 128 people in One Of The Worst Disasters In U.S. History Happened Right Here In Arizona.
OnlyInYourState may earn compensation through affiliate links in this article.