Posted in Arizona
December 01, 2017
Few People Know One Of The Most Deadly Highways In The Country Can Be Found Right Here In Arizona
We're in the midst of a heavy travel season with the holidays in full tow and you'll want to be extra careful during your next road trip. The GPS company Teletrac Navman recently released a study on the deadliest highways in the country and one Arizona road was designated as one of the deadliest in the country.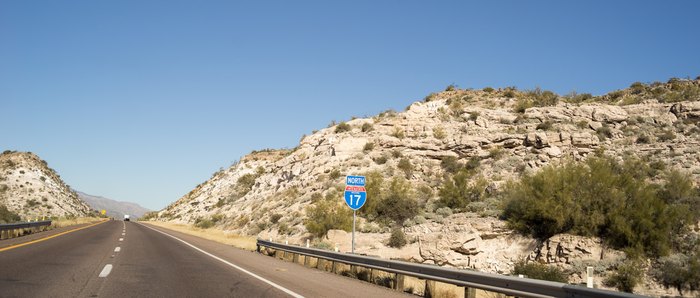 Despite the news, history shows that travel these days is much safer than it used to be. You can read about one of the deadliest moments in travel in a previous article, One Of The Worst Disasters In U.S. History Happened Right Here In Arizona.
OnlyInYourState may earn compensation through affiliate links in this article.