12 Ways Arizona Has Quietly Become The Coolest State In America
When it comes to excellent places to live, it's hard to beat everything that Arizona has to offer. Whether you've lived here your whole life or your new to the Southwest, here's a few reasons why the Grand Canyon State is simply amazing: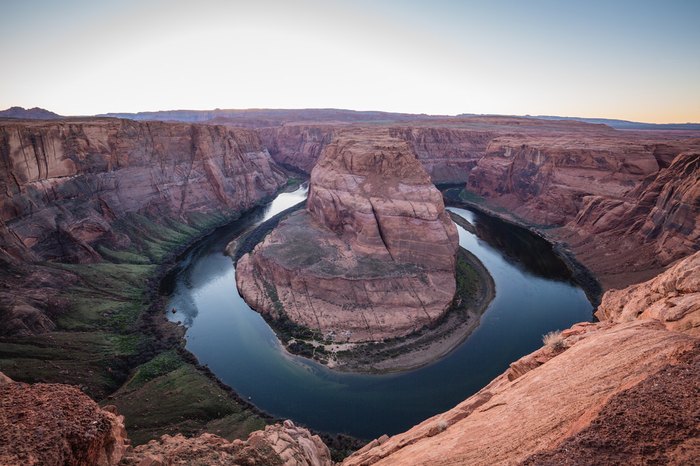 Want to take a peek at some of the places that make Arizona the coolest state in the nation? Read 13 Things To Do In Arizona When You Thought You've Done Everything for places that show off just how amazing our state is.