9 Undeniable Reasons Why The World Wouldn't Be The Same Without Arizona
There's no doubt that Arizonans have plenty of reasons to be proud of our state. We have incredible views, unique environments and diverse cultures. But did you know that our state has also contributed quite a bit into transforming the world? Here's a look at nine ways in which the world would not be the same without Arizona: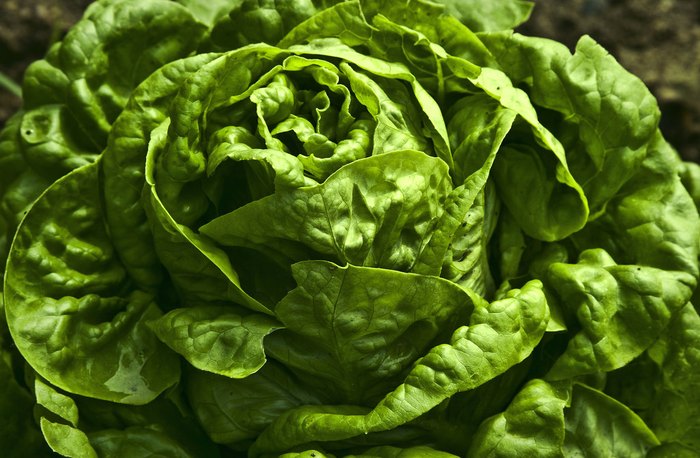 So, what do you think? What other ways has Arizona helped change the world (whether for the better or worse)?