Posted in Arizona
September 16, 2015
18 Stunning Photos That Will Remind You Why Arizona Is The Best State
When I first started school, I honestly thought Arizona was an island. It's not hard to figure out why; most pictures showed Arizona outline as an isolated place sitting in the middle of a blank field and I didn't get to travel much until I learned there were 50 states in the union and two countries sandwiching it. That is mind-blowing information to a six-year-old.
That isolation from other environments at a young age is something that led me to truly believe that we Arizonans live in some of the most beautiful lands in the country. Travel, interestingly, has also helped cement my belief that Arizona is my home and that I will never leave. If you feel the same way, check out these eighteen photos of beautiful Arizona and hopefully you'll be reminded why we live in the best state.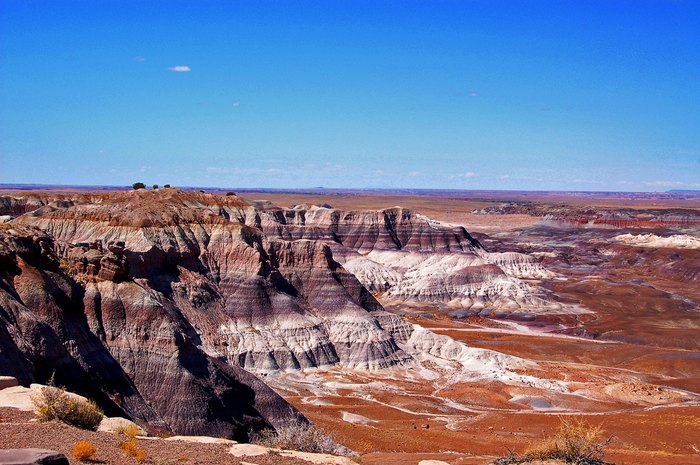 What is your favorite part of living in Arizona? Tell us in the comments below!
OnlyInYourState may earn compensation through affiliate links in this article.