The Remnants Of This Abandoned Dog Track In Arizona Are Hauntingly Beautiful
Abandoned places are all over Arizona. We have ghost towns, centuries-old ruins, and plenty examples of urban decay scattered throughout our cities and towns. While some people may find these to be eye sores and evidence of pending criminal activity, I like to think of them as signs of where life once was and, in some cases, where it continues to thrive.
Not long ago, we looked at the old abandoned trading post, Two Guns, and how nature reclaims things a little differently in the desert than in traditionally humid, foliage-rich areas. Here's another example of a commercial building that once housed an array of emotions—excitement, anger, frustration, joy—for a decade and a half.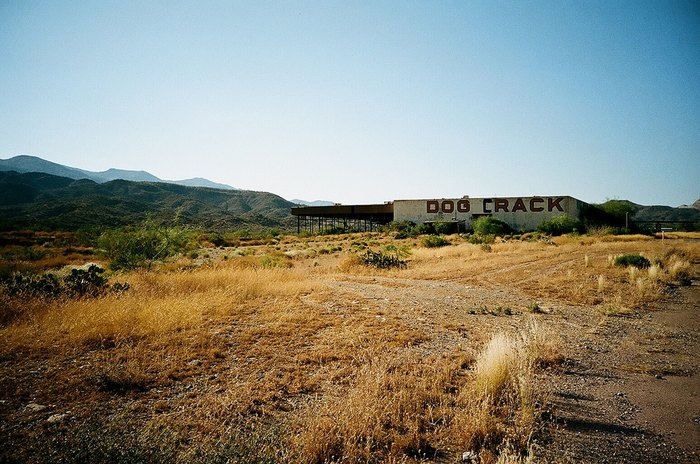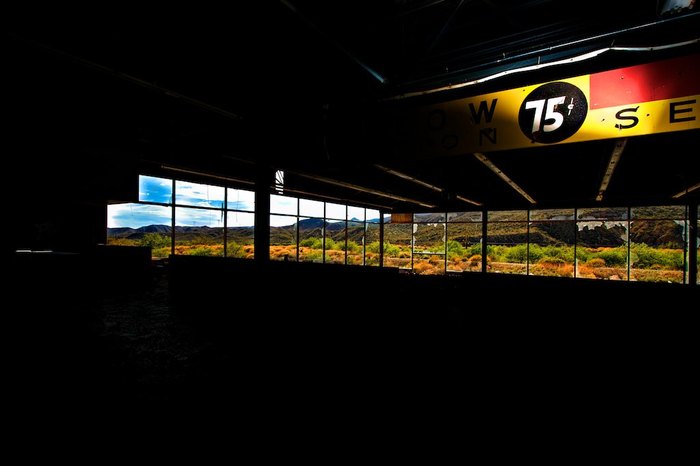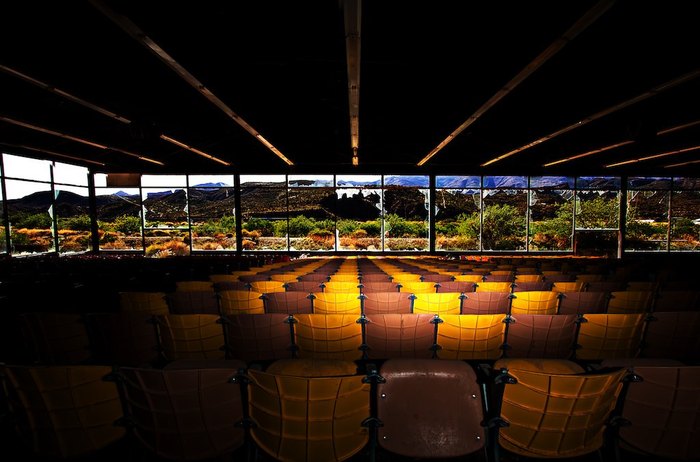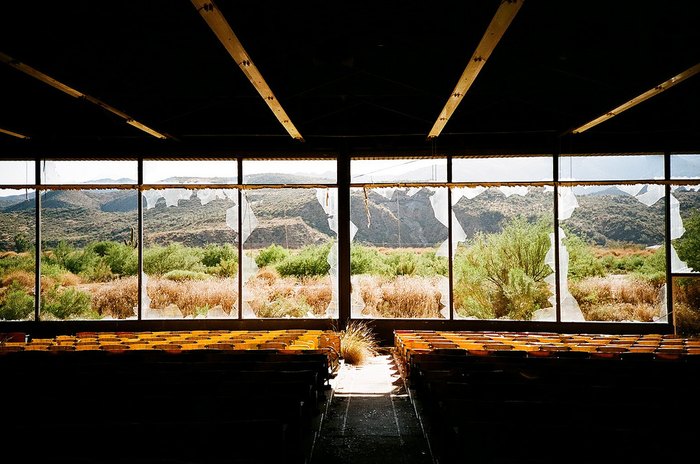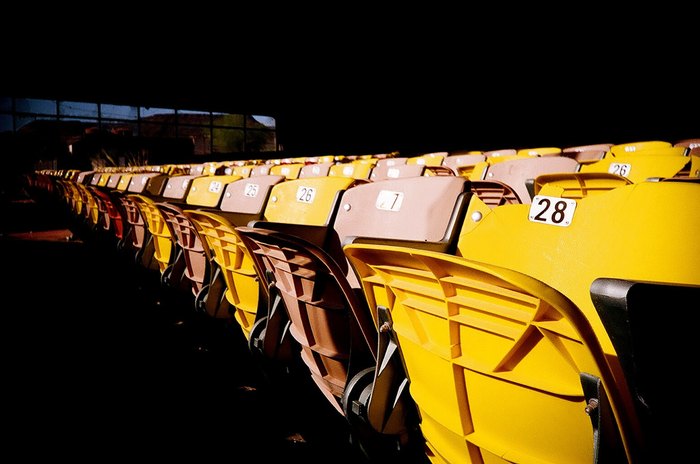 This, despite the ridiculously high potential of inhaling mold and asbestos, seems like a pretty cool place for urban explorers. However, since I don't want to chance any of you lovely readers getting hurt or even arrested for trespassing, check out this interesting and beautifully shot video of the dog track.
So, what do you think? What other abandoned places in Arizona do you think are surprisingly beautiful?
OnlyInYourState may earn compensation through affiliate links in this article.
Related Articles
Explore Arizona