16 Things Everyone MUST DO In Arizona In 2016
I don't know about you, but I've been spending the last couple days cleaning and getting ready for the new year. While I don't do traditional resolutions anymore (I focus more on bi-monthly goals), one thing I do want to do this year is travel our state much more often. So, while looking into some places to visit, I also decided now is a great time to compile a list of things do in 2016. Hopefully you can also find something new and fun to do in 2016.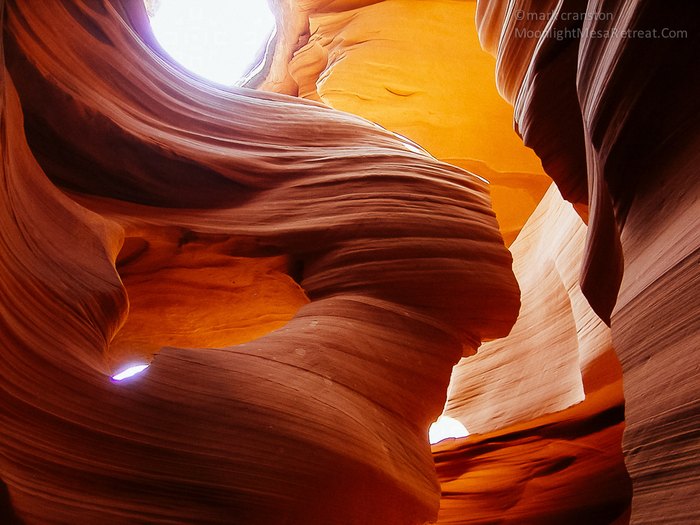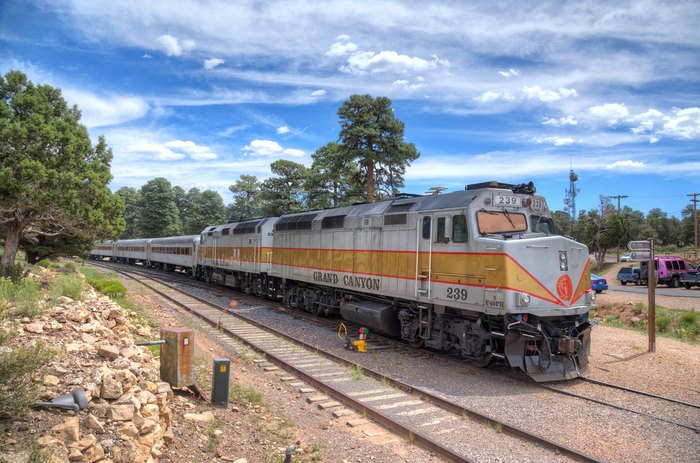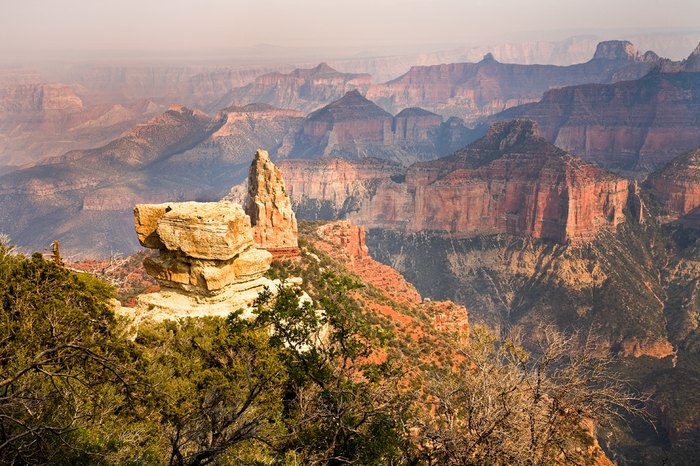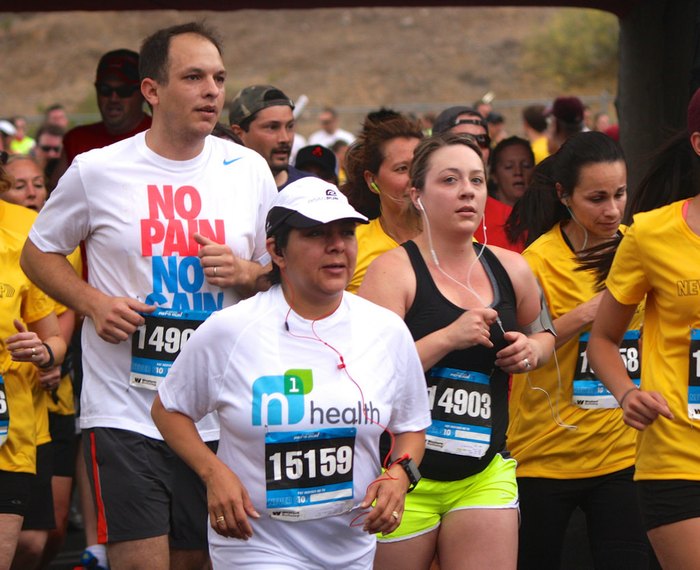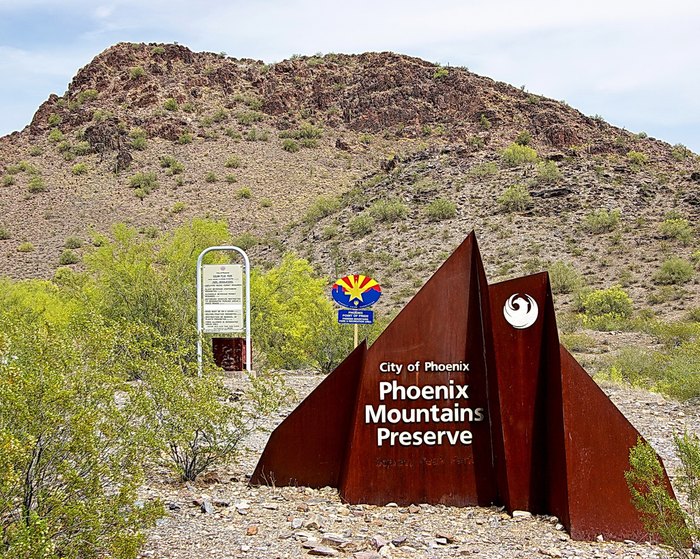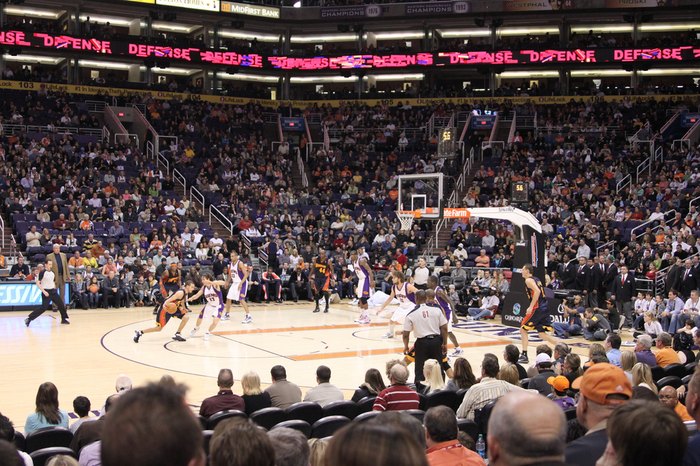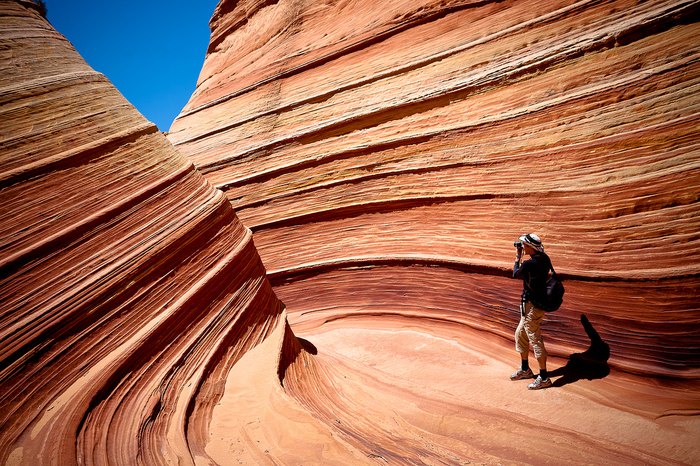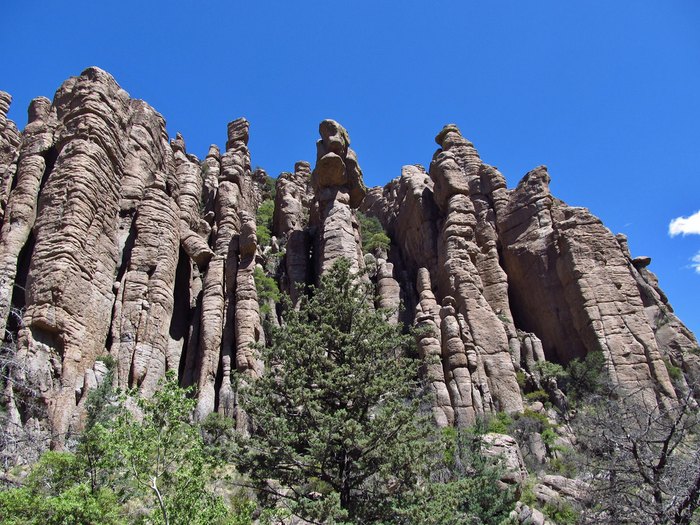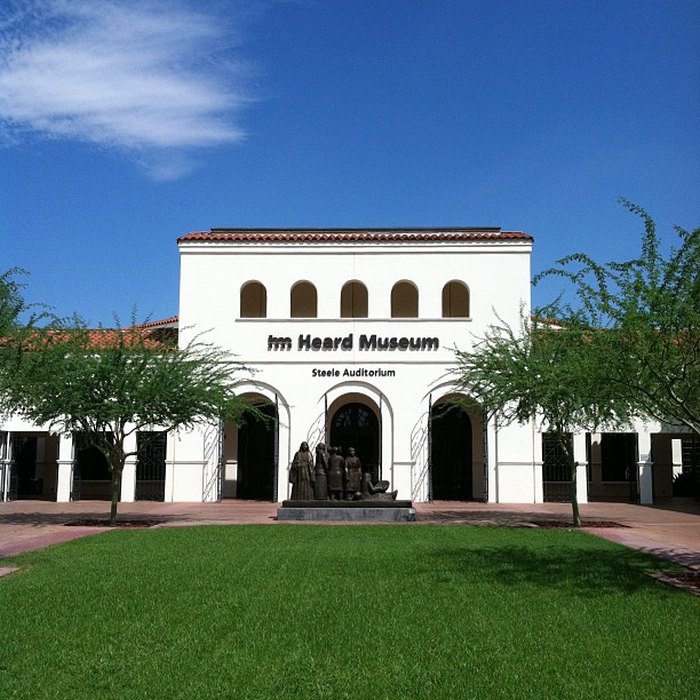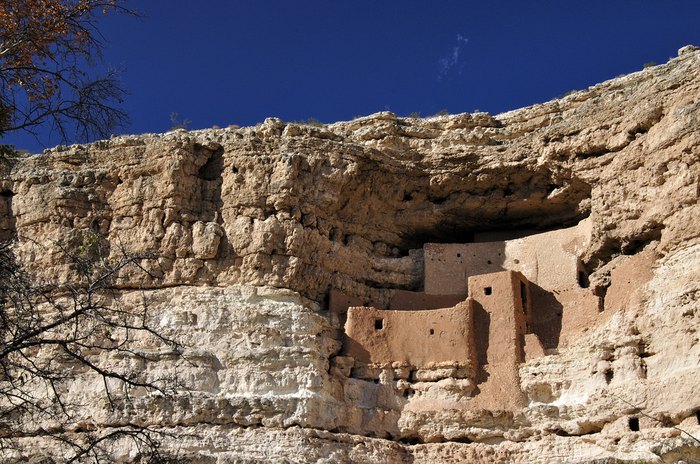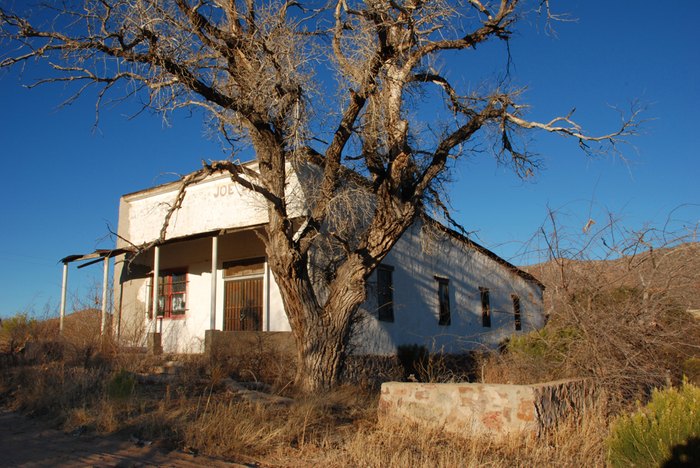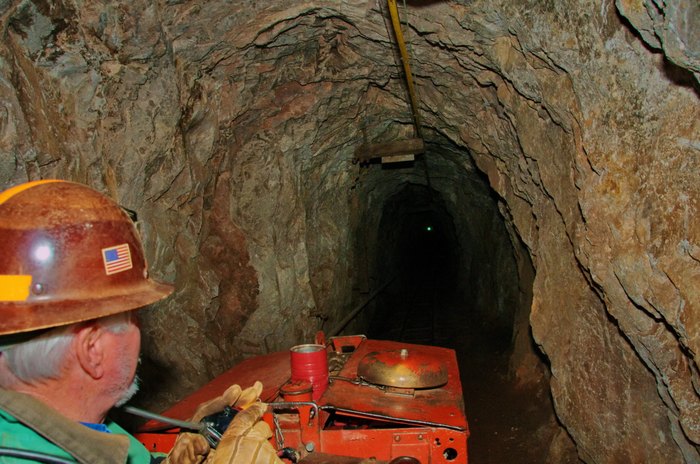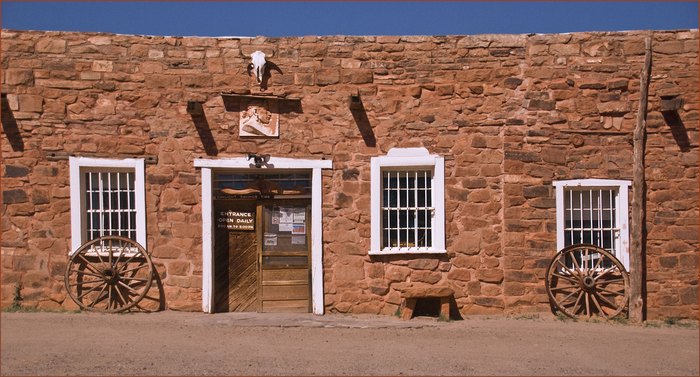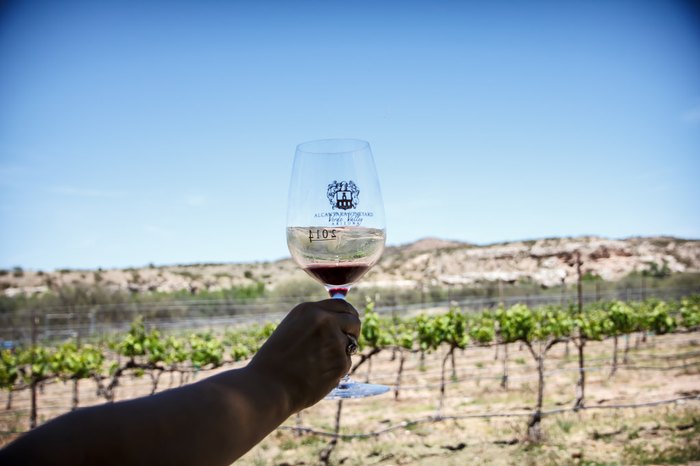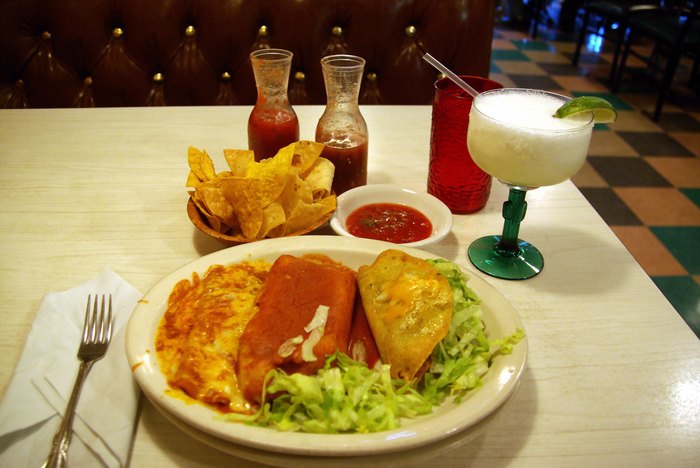 So, were you able to find any fun activities on that list? Let me know which you would look forward to doing in the new year!
OnlyInYourState may earn compensation through affiliate links in this article.