Here Are 10 Incredible Places You Can Eat In Arizona For Less Than $10
Want to go out for a meal without spending a ton of money? Before you succumb to eating a fast food meal, you might want to try out one of these Arizona restaurants that serve delicious meals for under $10 per person.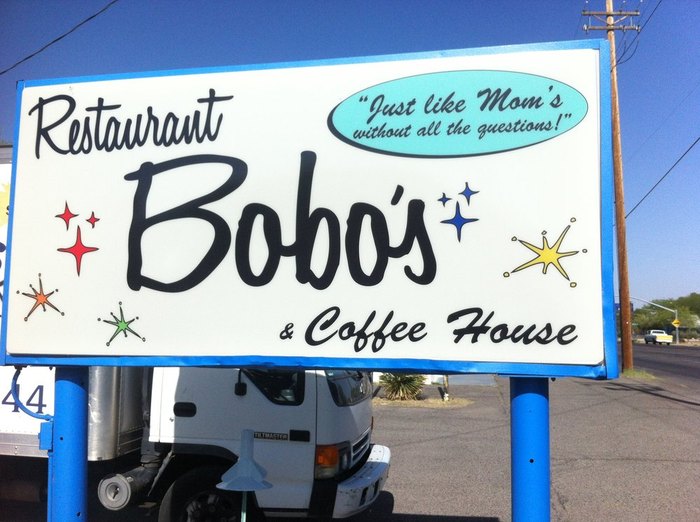 Have you been to any of these restaurants? What other locally owned places would you recommend for cheap eats in Arizona?