Arizona Was Just Named The 8th Best Place In The Country To Retire
Choosing where to relocate after retiring isn't easy, but this list put together by MoneyRates should lessen the decision fatigue just a bit. Arizona tied with Indiana for the #8 spot out of 10, citing metrics such as healthcare conditions, crime, and personal security, affordability and economic strength, climate, and popularity with older residents. Not to mention our state has two communities just for retirees! Here's what makes Arizona such a great place to settle down: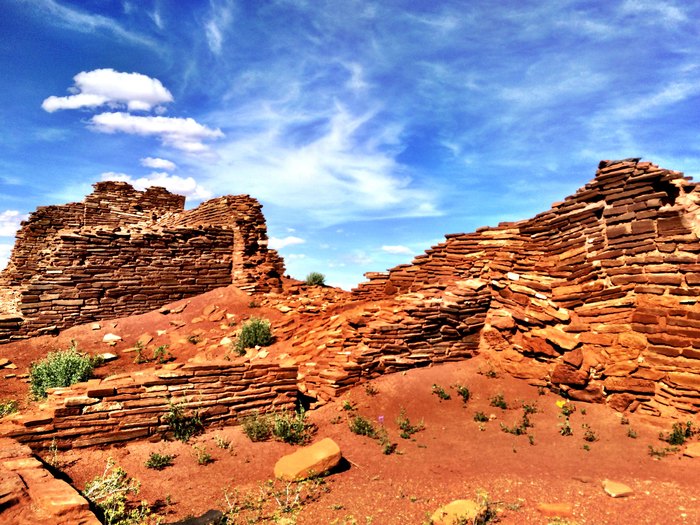 How do you feel about Arizona's ranking? Let us know your thoughts. Check out our previous article to learn about specific cities in the Grand Canyon State popular among retirees: Here Are The 9 Best Cities In Arizona To Retire In.