If There Are Only 5 Hikes You Ever Do In Arizona, Make Them These
Every time is the perfect time to explore our great state, and one of the best ways to explore is by hiking. We can't imagine you'd ever be forced to only choose five Arizona trails to hike your entire life, but here are some of our favorites. These might just be some of the best hikes in Arizona, if we say so ourselves.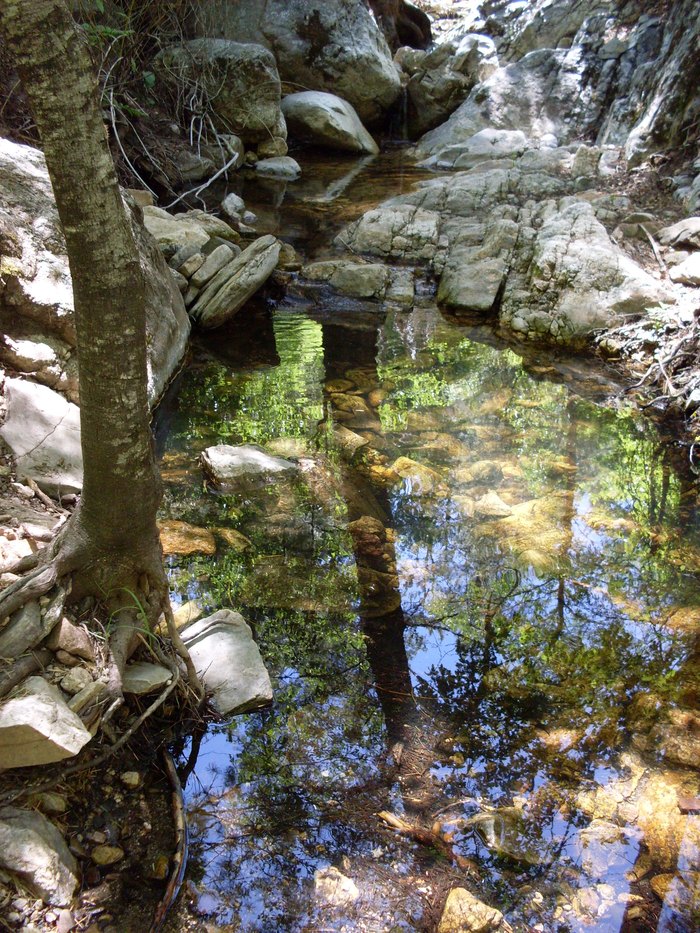 Remember to take plenty of water with you, and avoid hiking in extreme heat! If you made a list of your favorite five hikes in Arizona, which trails would you include? Tell us your picks in the comments! Then check out the Wolf Creek Falls Trail, one of the best kid-friendly trails in Arizona.
OnlyInYourState may earn compensation through affiliate links in this article.
Best Hikes in Arizona
February 28, 2022
What are some of the best hikes in Arizona?  
Arizona is home to quite literally thousands of hiking trails, so it's pretty impossible to decide which ones are the "best", as that's pretty subjective. However, there are some that do tend to be more popular than others, and one could theoretically argue that this would make those trails the "best" as agreed upon by hikers themselves. Using that, some of the best hikes in Arizona include amazing gems like the Devil's Bridge Trail, in Sedona, which is 3.9 moderately difficult miles and ends in one of Arizona's most amazing sights: a stunning, red natural arch with views of Sedona to die for. While in Sedona, you can also embark upon the Cathedral Rock Trail, which is quite difficult but worth every drop of sweat. That one is best suited for folks who are good at climbing – but as we said, AMAZING. Phoenix is home to plenty of beloved, popular hikes, too, like Piestewa Peak Trail #300 (2.1 miles, hard) and Camelback Mountain via Echo Canyon Trail (2.5 miles, hard). Want some more ideas? Check out these eight awesome Arizona water-based hikes!  
What are some awe-inspiring scenic hikes in Arizona under two miles long?  
Believe it or not, there are more than 300 trails in the Copper State that fit this description! Some of the most popular and highly rated hikes in Arizona under two miles in length include the Horseshoe Bend Trail, which is easy and leads to one of the desert Southwest's most iconic places, and the Bell Rock Trail, which is under one mile in length and features incredible views of Sedona's red rock country. Other wonderful, scenic Arizona hikes that are short-n-sweet include Water Wheel Falls Trail, Antelope Canyon Trail, and Tanque Verde Falls Trail. The possibilities are only as limited as your skill level – go out and explore Arizona's amazing trails.