Posted in Alaska
June 04, 2016
21 Words And Phrases That You Won't Understand If You're Not From Alaska
Summer has arrived and we are prepared to take our otter to the bush until the termination dust settles in real deep. Heck, even then we will probably use our entire PFD on parts for the beaver. It's only a given that the greenhorns will be put through the ringer this summer, but thankfully we have knowledgeable sourdoughs to lead them down the right path. When winter rolls around our toes will be safe from frostbite thanks to our trusted bunny's. And on the topic of boots, who would have ever thought that Xtra Tuf's would be the key ingredient to surviving a rough breakup in the last frontier? Not following? That's okay, we'll cut you some slack. We wouldn't expect you to understand these 21 words and phrases if you're not from Alaska.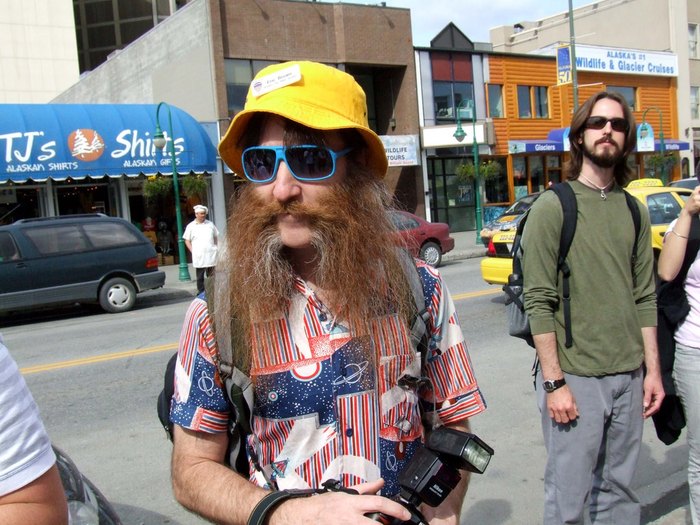 Can you think of any other words and phrases that only those from (or living in) Alaska will only understand?
OnlyInYourState may earn compensation through affiliate links in this article.