Only In Alaska Can You Wake Up To A Family Of Wild Cats
An Anchorage photographer awoke to a sight that was both adorable and frightening: a whole family of lynx were on his back deck. Seven new kittens and a fierce mother made a long visit to the back porch of his home in Flattop. This is the amazing story of this extremely rare sighting of a large lynx family. These awesome photos are the result of the lucky combination of a gifted photographer and a chance wildlife encounter. Enjoy this story of a rare peek at the elusive lynx in Alaska.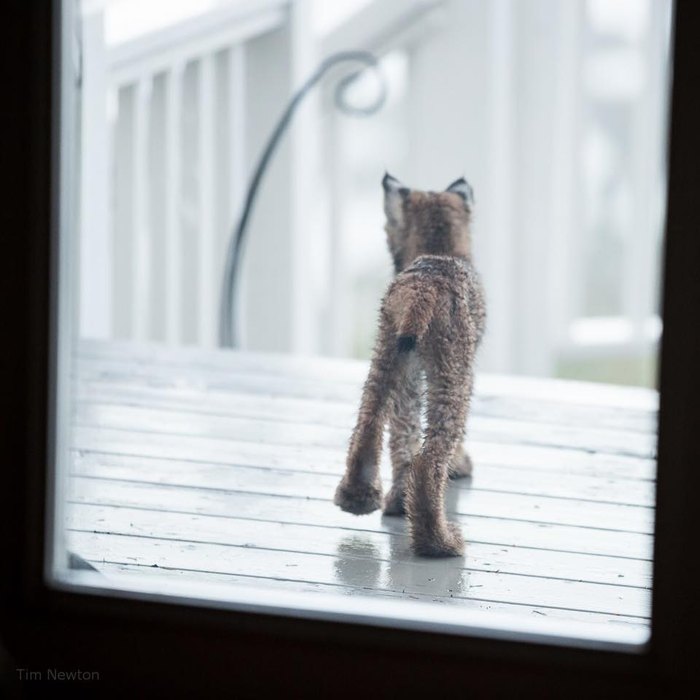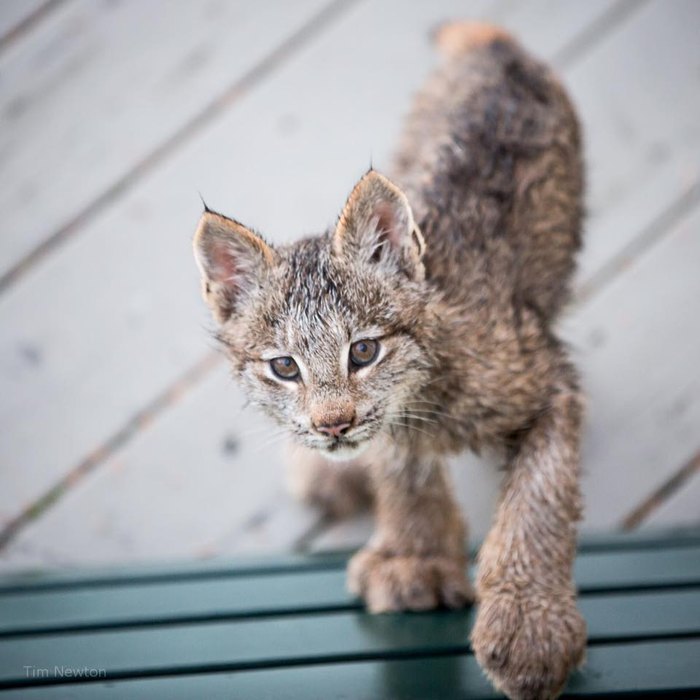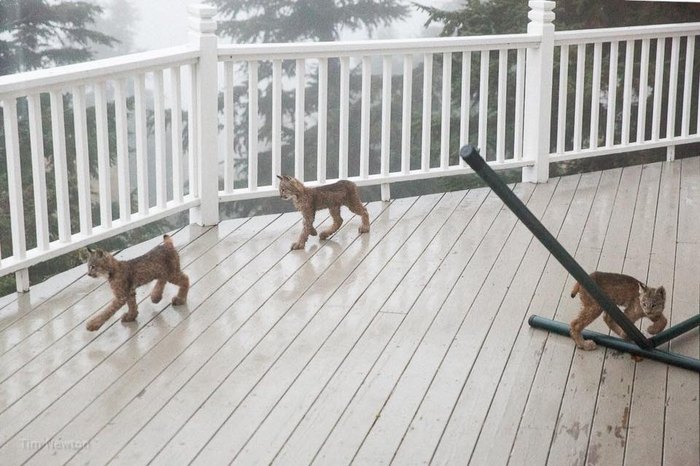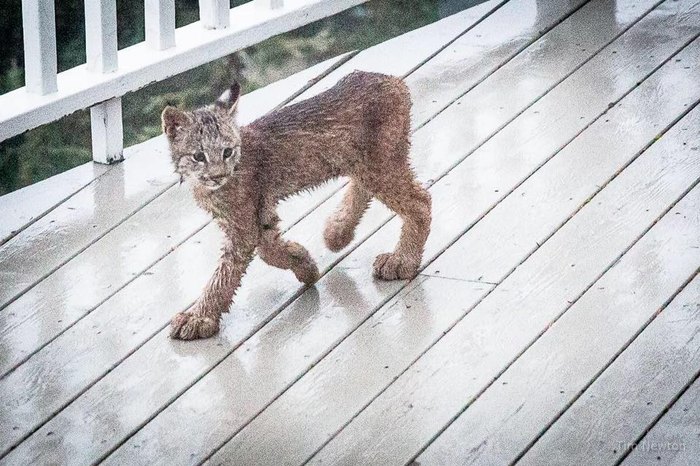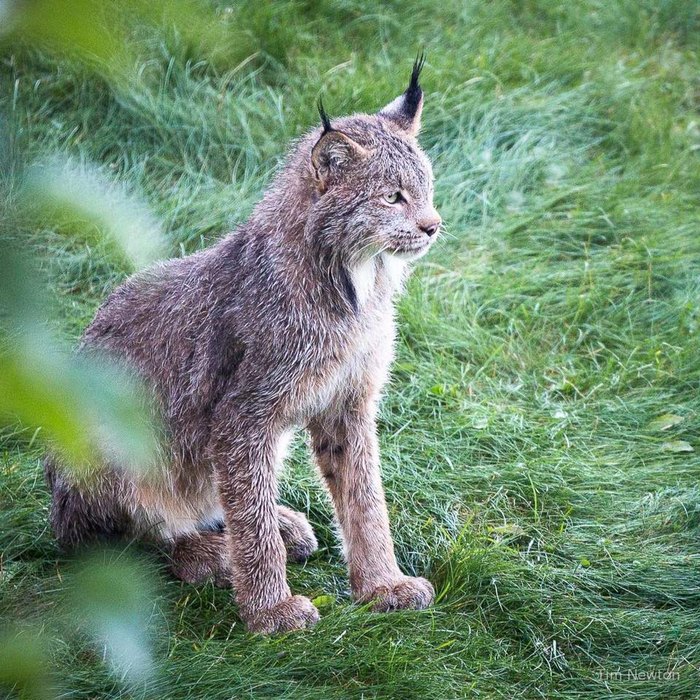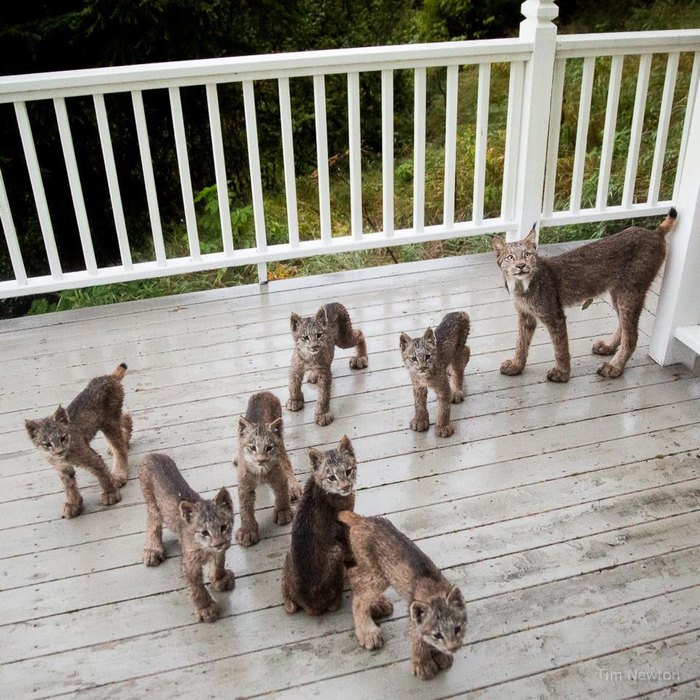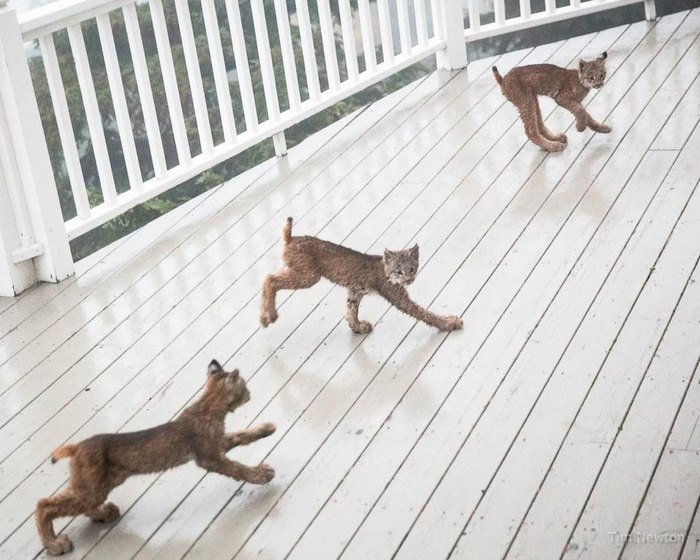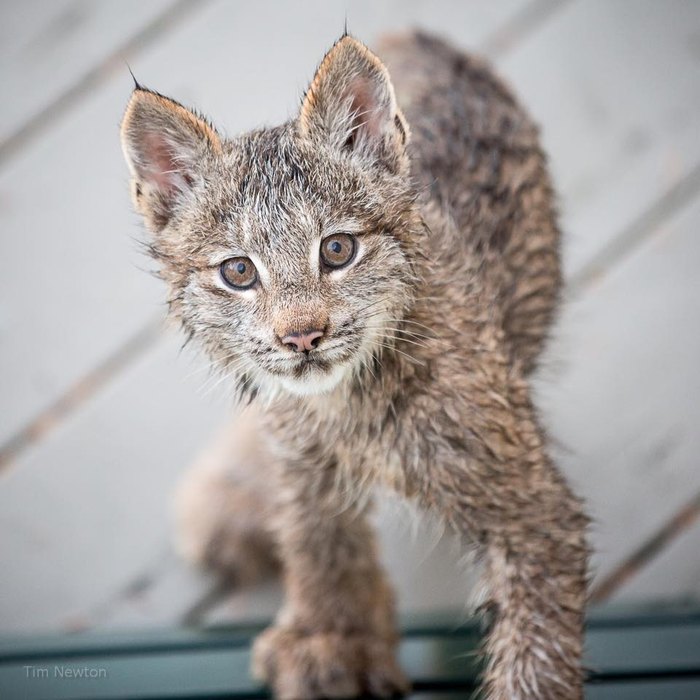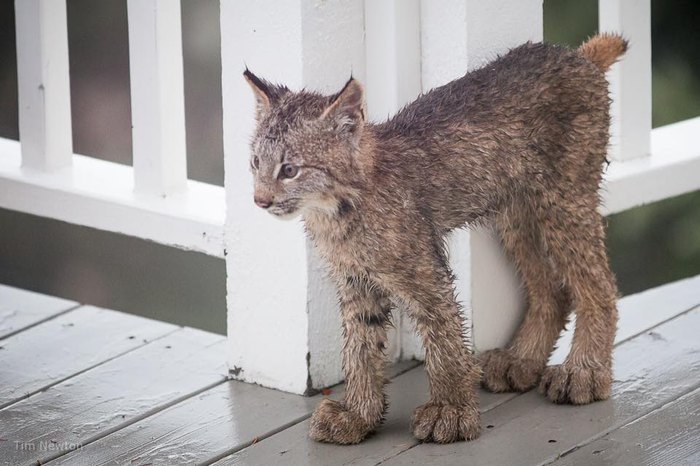 Watch the KTUU News feature here.
Have you ever seen a lynx? Tell us about in the comments below.