Visit This Incredible Noodle House In Alaska For A Taste of Japan
Ramen House in Anchorage is a simple as it sounds, a spot for a big bowl of noodles in a piping hot soup. Taking after the noodle house tradition, this restaurant tasty bowls of noodles for a quick lunch solo or a place to meet a friend. This is a completely different experience than a bowl of instant ramen made late night in a dorm room. The customers love the friendly and quick service when they are on the go. Head to the Ramen House for a tasty, easy bite in Anchorage.
Map to the Ramen House (149 East Fireweed Lane, Anchorage, AK 99503).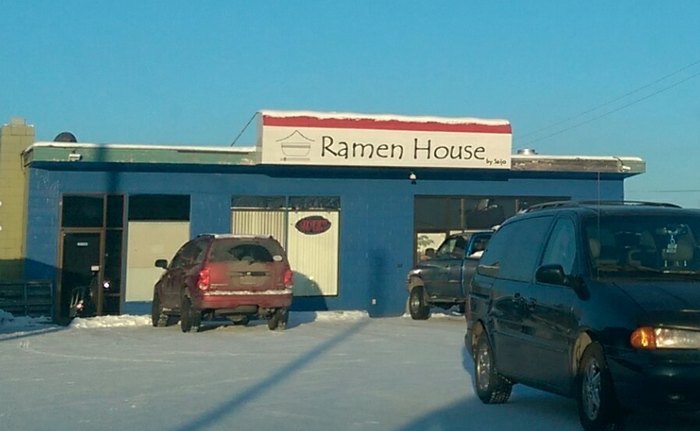 Try these 20 Unassuming Restaurants To Add To Your Alaska Dining Bucket List or You Haven't Lived Until You Try These 20 Mouthwatering Restaurants In Alaska.
Have you tried the Ramen House in Anchorage? Tell us about it in the comments below.
OnlyInYourState may earn compensation through affiliate links in this article.