17 Devastatingly Gorgeous Sights Along Alaska's Historic Iditarod Trail
The Iditarod Trail Sled Dog Race has had quite the journey since the first race to Nome took place in 1973. Many obstacles have tried to keep what is known as 'The Last Great Race On Earth' from happening, but as the old saying goes; "where there's a will, there's a way." So even though unpredictable weather conditions have pushed the start of the 2017 Iditarod all the way up to Fairbanks, we couldn't help but relive some of the most stunning moments along the historic route. Be sure to stay tuned to the upcoming 2017 Iditarod by checking out the official countdown clock HERE.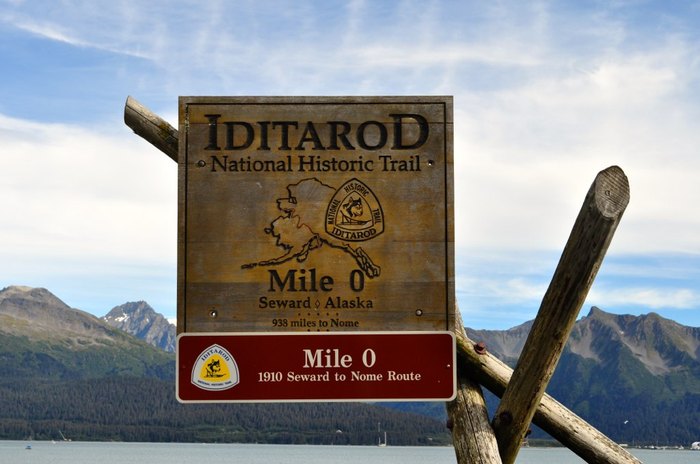 If you want to learn more about the Iditarod, be sure to check out the short and sweet summary on the YouTube video below.
For more beautiful sights in the Last Frontier, be sure to check out these 7 wonders of the world that are right here in Alaska. You'll also love these 15 mountain towns in Alaska that are straight out of a storybook.