The Pie From Vagabond Blues In Alaska Is Nothing Short Of Delicious
A Vagabond Blues pie is something truly special. You can search Alaska the whole way through and be hard pressed to find another pie quite as good! If you want to satisfy your sweet tooth, make sure to drive to Palmer to get the best baked goods in the state!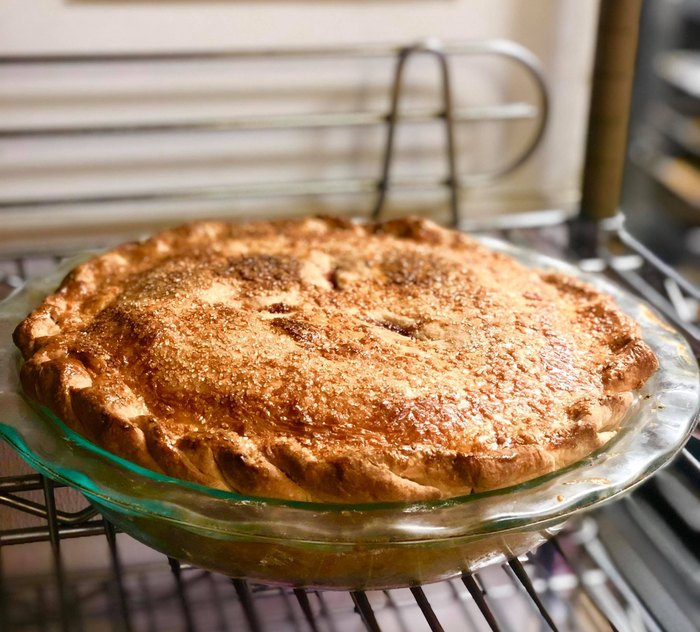 Have you had Vagabond Blues pie? What did you think? Do you have a favorite? Let us know in the comments below!
After lunch and your delicious pie, make sure to head on out and Get Lost In The Alaska Mountains On This Former Wagon Trail!