Most People Have Long Forgotten About This Vacant Ghost Town In Rural Alaska
The Bremner Historic Mining District is out in the wilds of eastern Alaska near Kennecott, an absolutely stunning part of the state. The Wrangell St. Elias mountain range was a hot spot for mineral discoveries during the gold rush of the 1900's through the rest of the century. Many tried their hands at mining, to various degrees of success. Some struck it rich, some found themselves broke and in the middle of the Alaskan wilderness and simply walked away from it all. This seems to be the story of the abandoned Bremner Historic Mining District. There are ghost town settlements, cars, mining equipment and out buildings falling apart on the beautiful slopes of the mountains.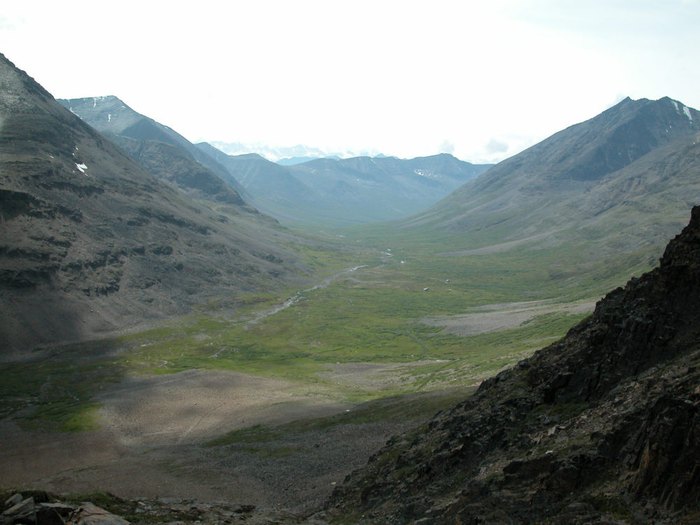 If you are interested in ruins, Most People Don't Know About These Strange Ruins Hiding In Alaska. You might also want to check out These 10 Trails In Alaska Will Lead You To Extraordinary Ruins.
Have you been to the Bremner Historic Mining District? Tell us about it in the comments below.