This Is The Number One Unsolved Mystery In Alaska And It Will Leave You Baffled
Every year Iliamna Lake, Alaska's largest lake, freezes over and the population of freshwater harbor seals magically disappear. Yet at the end of every winter they are found back in the lake when all water access to the lake had been frozen off. Oddly enough, the vanishing harbor seal is not the only mystery of Lake Iliamna's deep waters. For years there have been continuous sightings of a white creature rolling across the surface of the water and then quickly retreating into the depths of the lake. The disappearing seals and mysterious lake monster are two very curious and very disturbing unsolved mysteries of the Last Frontier.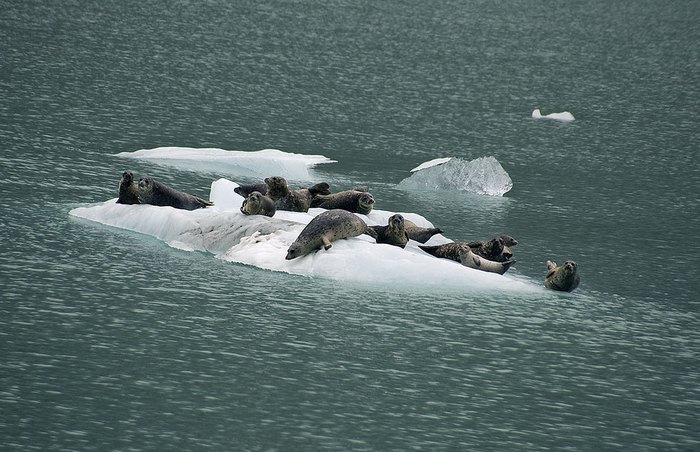 Have you heard of any other disturbing unsolved mysteries in Alaska? Let us know in the comments!
OnlyInYourState may earn compensation through affiliate links in this article.