This Roadside Attraction In Alaska Is The Most Unique Thing You've Ever Seen
When you are driving in Alaska, there are a lot of things to see. From the wildlife to the incredible scenery to the wild cast of adventurers biking along, a lot of interesting things pop up. But this insane amusement park is by far one of the craziest, starting with the sign out front of an enormous mukluk. A mukluk is soft boot made of seal or caribou skin that laces up for winter wear by Arctic aboriginal people, including the Inuit and Yupik, and this place is as Alaskan as the boot it's named after.
Mukluk Land prides itself on being "Alaska's Most Unique Destination," and in a place this unusual, that is saying something. This park is a zany mix of junk yard, museum, garden, mini-golf course and arcade on the side of the Alaska Highway. When you are in the small town of Tok, visit this unbelieveable place because it is undoubtedly a whole lot of fun.
Mukluk Land lies at Milepost 1317 of the Alaska Highway.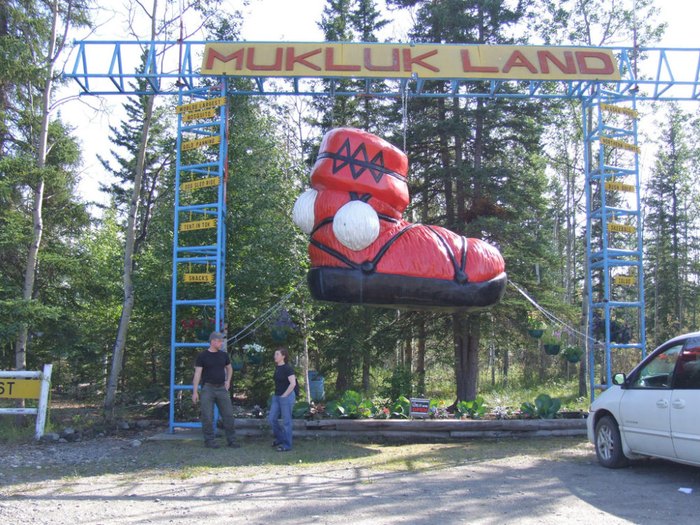 Have you been to Mukluk Land? Tell us your story in the comments below.
OnlyInYourState may earn compensation through affiliate links in this article.