The One Bucket List Everyone In Alaska Should Try To Accomplish
There are thousands of things to do in Alaska, from zip-lining through the forest to enjoying a brew at the Alaskan Brewing Co. We understand it's hard to decide which of the awesome, and seemingly endless, attractions to tackle when you're here; so, to make it easier on you, we put together this ultimate Alaska bucket list of things you've got to do at least once while you're in Alaska.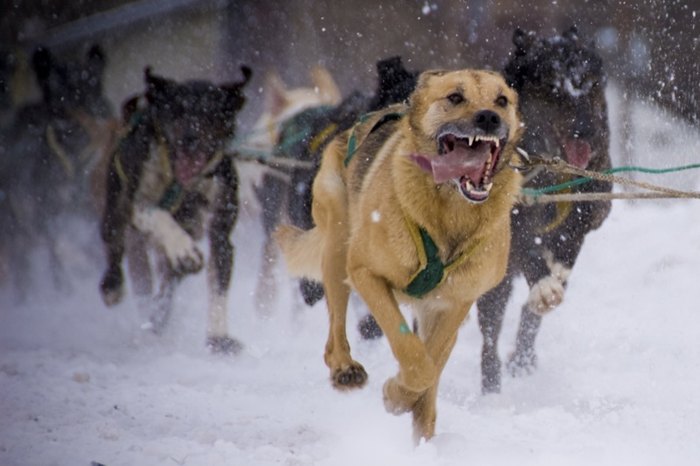 Have you been to any of these places? What else would you add to this Alaska bucket list? Is there anything else truly Alaskan that should get a spot? Let us know in the comments below!
If you're looking for a season specific list, check out 26 Activities To Add To Your Alaska Bucket List This Summer!
OnlyInYourState may earn compensation through affiliate links in this article.
Alaska Bucket List
June 10, 2020
What are the most unique things to do in Alaska?
There are many things you can do here that are hard to find or experience anywhere else in the world. You can gaze at the northern lights, go dog sledding, or climb the tallest mountain in North America. On some of our coldest days you can throw a boiling pot of coffee in the air and watch it turn to snow. We have hoarfrost, where all of our trees become covered in layered ice crystals. And we have a sun that refuses to set all summer long. From world class fishing, to camping with grizzly bears, this entire state is filled with amazing and unique things to do!
What unique tours in Alaska can I take?
Because of this state's size and the amount of actives it offers, you can find a tour for just about anything. There are grizzly bear viewing tours, ice climbing tours on the top of ancient and stunning glaciers, and even tours through permafrost tunnels. Have a tour guide take you kayaking in our marine life rich Prince William Sound, or hire a guide to take you hiking in the backcountry. Tour our amazing cultural museums all throughout the state, or you can even take a tour through award winning breweries. We have something for everyone!
OnlyInYourState may earn compensation through affiliate links in this article.