Get Up Close To The Tundra At This Picturesque Spot in Alaska
Finger Mountain is on the Dalton Highway in the far north of Alaska. The landscape here is otherworldly. There are no trees because the ground is permanently frozen, running cold with veins of ice just below the surface. The plants that flourish here are tiny and low lying due to the winds that constantly rush across the endless hills and the frozen ground that won't let roots get very far. Come see the unique beauty of the Alaska tundra at Finger Mountain.
Finger Mountain Wayside is at 97.5 Mile Dalton Highway. Find an interactive map here.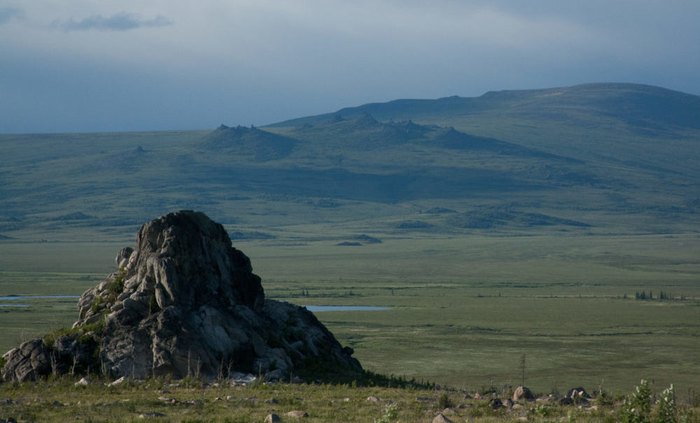 Read more about Finger Mountain here.
Have you been to Finger Mountain? Let us know in the comments below.
OnlyInYourState may earn compensation through affiliate links in this article.