This Beloved Park In Alaska Has Big News For The Future
Denali National Park is a star of the U.S. Park System as well as home to Mt. Denali, North America's highest peak. This park has a thriving tourism industry that surrounds the mountain for hundreds of miles. The United States recently reached an official Sister Park Arrangement with Otgontenger Strictly Protected Area (SPA) in the Zavkhan Province of Mongolia. Otgontenger is a 95,510-hectare National Park with hundreds of kilometers of rolling mountain ranges and fast-flowing rivers. This agreement was made as a symbol of the committed partnership and friendship between the two nations as a commemoration of the 30th anniversary of United States-Mongolia diplomatic relations. The ongoing exchange of scientists, ideas, and tourism outreach will benefit both parks their countries.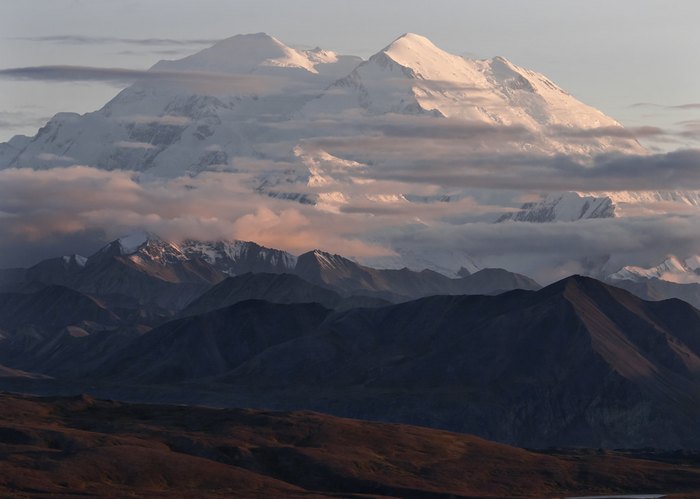 Read more about the Sister Park Agreement here.
More about Denali National Park in 15 Fascinating Things You Probably Didn't Know About Denali National Park and You Literally Have To Win A Lottery To Drive On This Breathtaking Road In Alaska.
Have you been to Denali? Or Mongolia? Or both?!? Tell us about it in the comments below.