Posted in Alaska
June 07, 2016
20 Things You've Grown To Undeniably Hate If You're From Alaska
To say that we are "set in our ways" up here in the last frontier would be a very accurate statement. It's just that, we know what we like and we like what we know. Our lifestyle is about enjoying the great outdoors and our bounty of natural resources. The peaceful solitude that comes with being the largest and most uninhabited state in the nation is something that we treasure with every ounce of our being. So when we get bombarded during the summer months by both tourists and those pesky mosquitoes, we have a tendency to get a little temperamental. Check out these 20 things that you've likely grown to undeniably hate if you're from Alaska!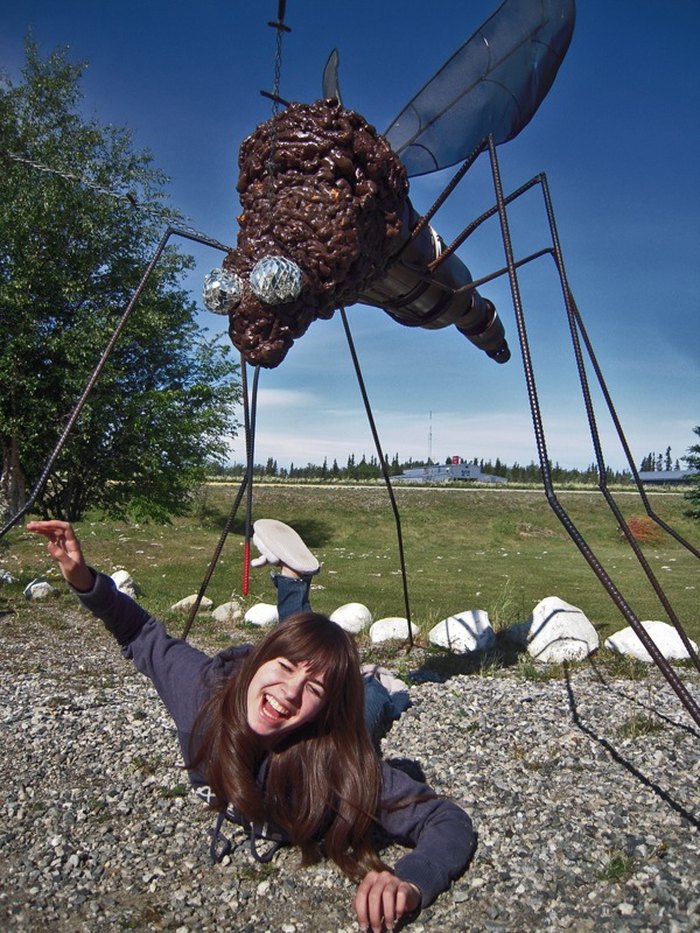 Can you think of anything else that those who are from Alaska have likely grown to hate?
OnlyInYourState may earn compensation through affiliate links in this article.