11 Times The Sun Made Alaska The Most Beautiful Place On Earth
Whether the sun is coming up or heading down, our beautiful state of Alaska seems to be made even more stunning thanks to that bright orb in the sky. These photographs were taken all around the state and manage to capture that special, fleeting moment during the day when the sun shines lovingly down and takes everyone's breath away.
Enjoy these magical moments captured by those dedicated Alaskans that just want to share their beautiful state with anyone that bothers to take a moment. Gotta love Alaska!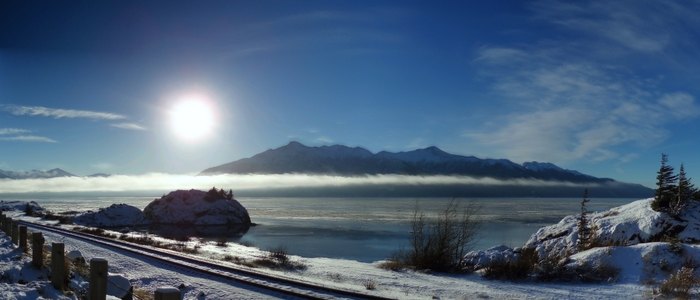 Which of these is your favorite photo? Let me know in the comments!