These 10 Sites In Alaska Will Remind You How Stunning America Truly Is
All over America there are one-of-a-kind places that show you just how incredible our nation is, but you don't need to travel far from home to see some of the best ones in your state. Check out these 10 sites in Alaska that make America beautiful and all Alaskans proud!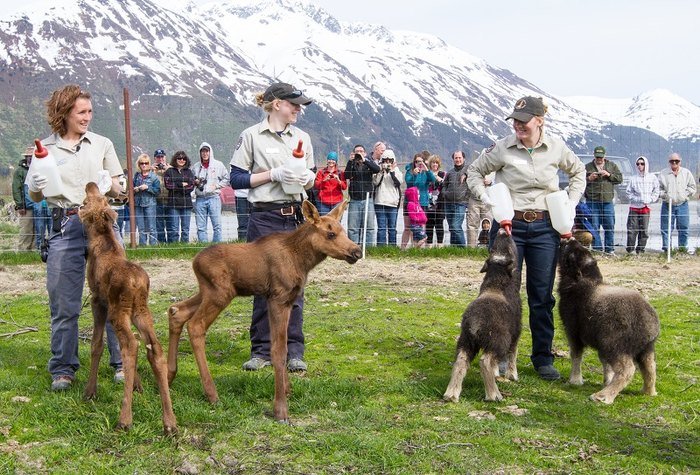 Isn't our state just so scenic? What do you think are the most beautiful places in Alaska?