Posted in Alaska
August 18, 2018
Only In Alaska Can You Snorkel With Orcas
Take to the sea and immerse yourself in Alaska's underwater world on this fantastic adventure in Ketchikan. Snorkel Alaska will bring you to a breathtaking spot and give you everything you need to snorkel near the shore. The abundance of Alaska's ocean life will be on display for you to see in the shallow tide pools and near the steep, underwater rock walls. Sometimes, larger ocean life can be seen, including orcas and humpback whales! Be brave, head into the ocean with Snorkel Alaska to snorkel with orcas for an adventure you will talk about forever.
Snorkel Alaska
4031 South Tongass Highway
Ketchikan, AK 99901-9624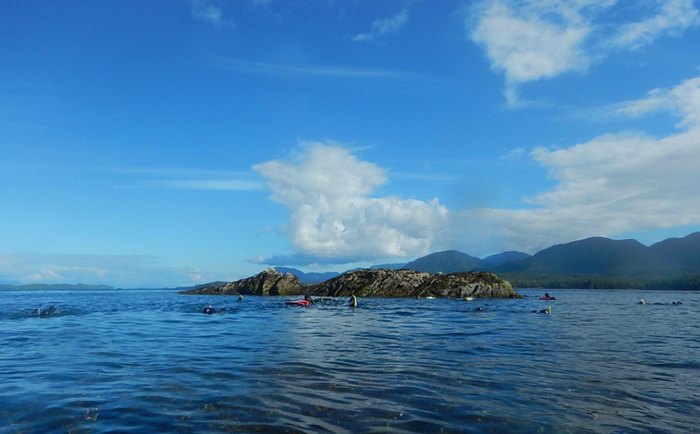 If you looking for places to visit in Alaska, learn about Why This One Little Town Is Alaska's Best Kept Secret. If snorkeling is too cold, or scary for you, Take A Kayak To This Beautiful Cove For An Unforgettable Alaskan Adventure.
Have you gone on an adventure with Snorkel Alaska? Tell us about it in the comments below.